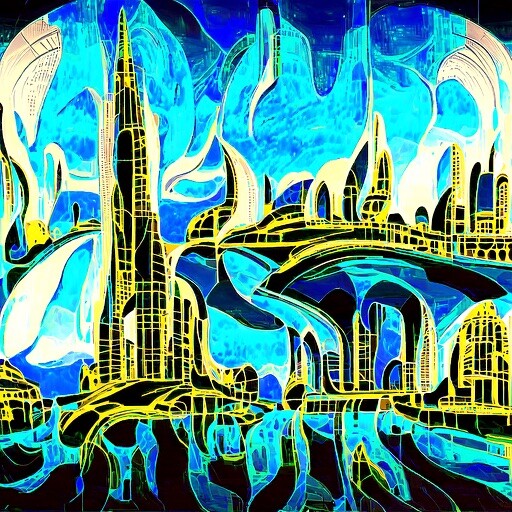 Price: 250.00 USD
NFT:
Under The Neon Lights FIRST EDITION #1 of 1 Generative Abstract NFT Art Rare
1st Edition #1 of 1 Abstract Generative Art NFT Direct from the Artist
" Melting City – under the neon lights"  
Generative design / artwork that was created from multiple AI generated images of tropical oceans, flames, rain and more. The final piece was assembled then optimized to generate what looks like a crazy interpretation of a city being melted. Only 1 will be minted and made available for sale.
Reasonable offers will be considered and accepted. This is listed on OpenSea for .44 eth ($~1500) 
Good luck!