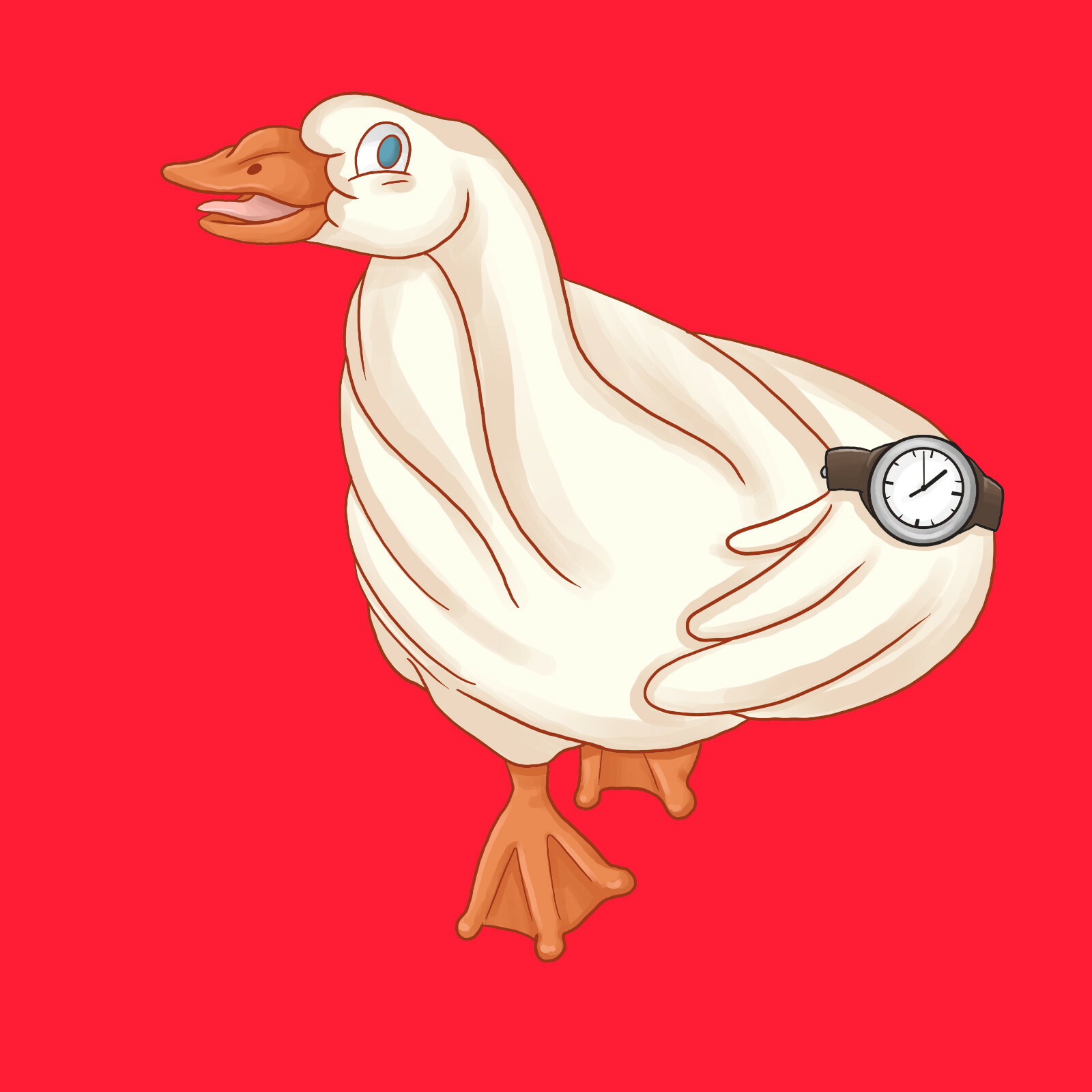 Price: 275.50 USD
NFT:
SILLY GOOSE NFT Art "Silly Goose Steals Watch" 1/1 NYC Artist Ghost opensea




Silly Goose Steals your watch

 1/1
Silly Goose
hand drawn by NYC artist, GHOST
Only on Open Sea
I will pay gas fees, so it may take up to 48 hours to receive the
art
.
This piece was minted by NYC artist Ghost!
Thanks for looking!