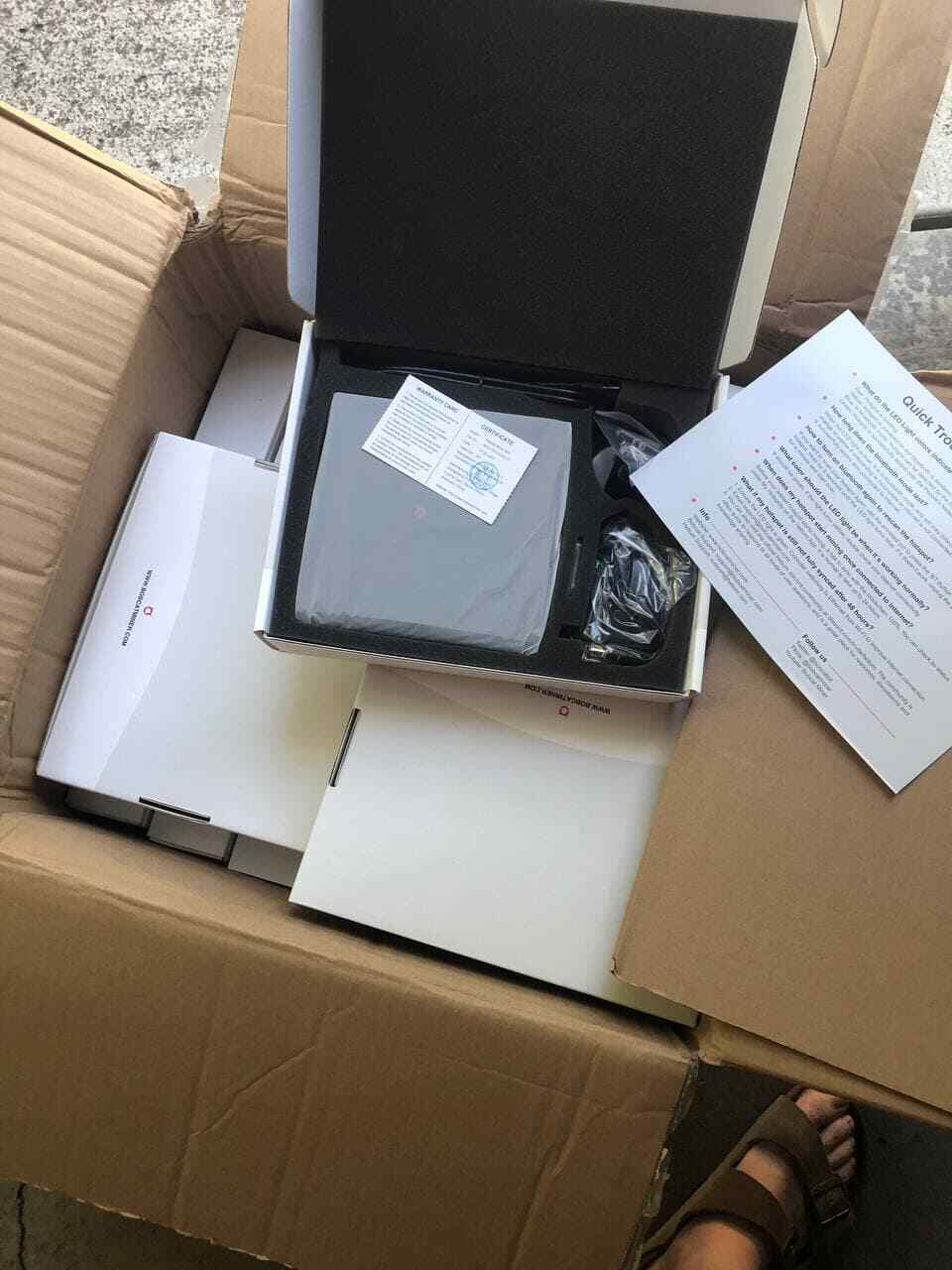 Price: 1,099.99 USD
Bitcoin Miner:
SHIPS SAME DAY! Bobcat Miner 300 US915 Helium Hotspot for HNT | IN HAND
 SHIPS SAME DAY!
Brand new Bobcat Miner 300 US915 frequency (US).
For full product specs visit the Bobcat website page: https://www.bobcatminer.com/shopping
This is an HNT crypto miner. Please do your own research about such miners. No returns due to the volatility of the crypto market.
PACKING AND SERIAL NUMBER WILL BE RECORDED TO AVOID FRAUDULENT BUYERS.