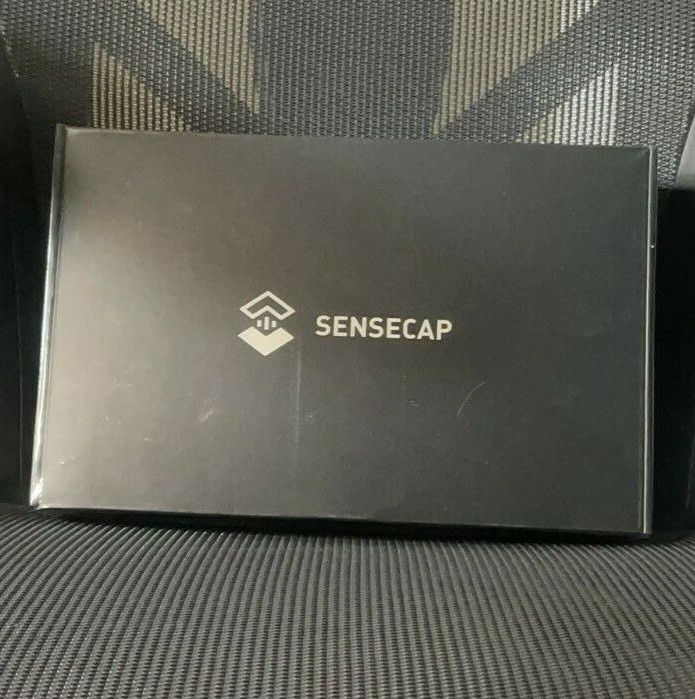 Price: 941.95 USD
Bitcoin Miner:
SenseCAP M1 Helium Crypto Miner Brand New & Sealed Ships Fast Passive Investment
SenseCap M1 Helium Crypto Miner
SenseCAP M1 LoRaWAN Indoor Gateway Helium crypto Miner – US915 
Powered by Mature Hardware Solutions. Raspberry Pi 4(4GRAM) andSX1303 baseband LoRa chip. 

Built-in ECC608 crypto chip, high-security authentication, and reliable connectivity.

 64GB Large Storage 

Efficient Cooling Solution. 

Aluminum enclosure with a heatsink and cooling fan inside Automatic Online Upgrades. 

Automatic OTA upgrades, without manual operation
Ships Fast
FROM MONTREAL, CANADA.