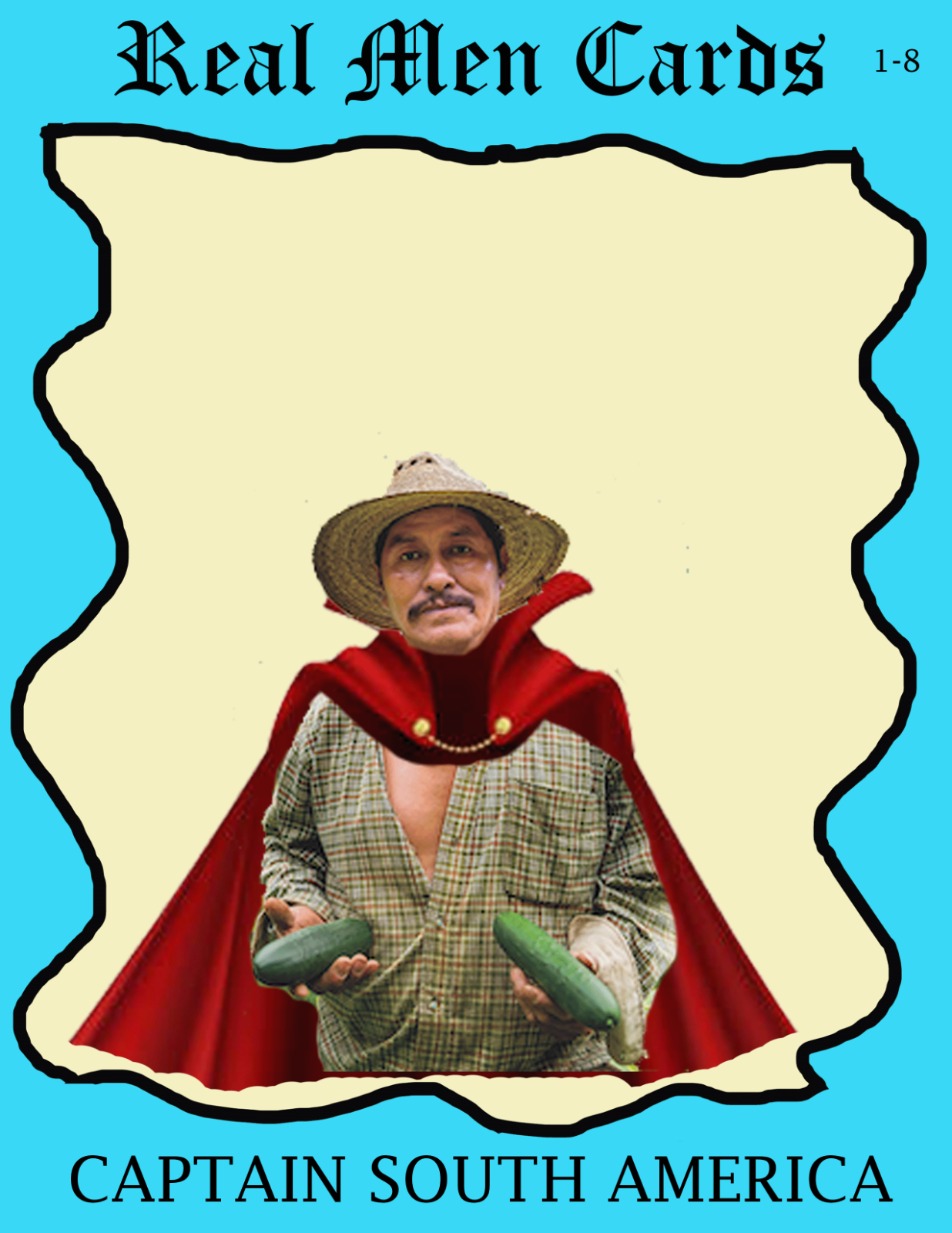 Price: 299.99 USD
NFT:
Real Men NFT Card Collection Series 1 Card #8 Captain South America – 1/10 MINT




Real Men NFT Cards –  Collection Series 1 – Card #8 – Captain South America – Mint 1/10 on the Polygon Blockchain
Animated NFT with alternating "Front" and "Back" for picture and Backstory
The wait is over for the long-awaited and highly anticipated REAL MEN CARDS NFT collection
Only 10 of this card will every be made on the Polygon Blockchain
This listing is for non fungible token (NFT), in other words this is a digital collectable on the Blockchain.  
This is not a physical item, only a digital asset that will be sent to you in two days after purchase.  
To receive this digital asset, you will need to have a Polygon Wallet or Polygon Compatible Wallet.  Polygon wallets (https://wallet.pollygone.technology/) are free and are used to store your NFT's.  
Please include your Polygon Wallet address in a note in the order or Direct Message (DM) me the address.
This is a non-refundable and irreversible since it will be recorded on the Polygon blockchain.
I will send proof of transfer on the blockchain after payment has been received and I have transferred the NFT asset.
I am not responsible if I am given the wrong address to send to or to the address of an incompatible wallet.