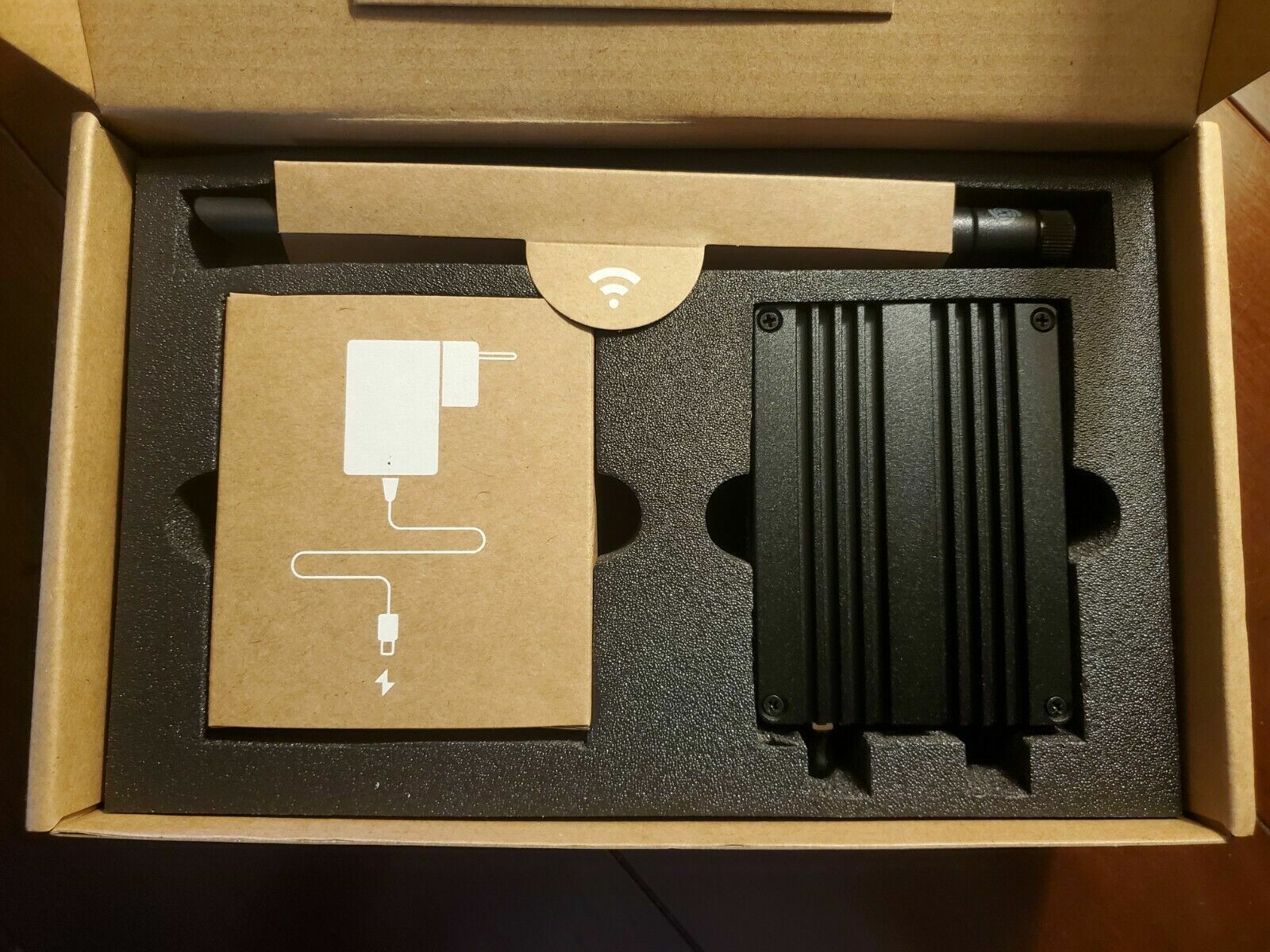 Price: 399.99 USD
Bitcoin Miner:
RAK V2 Helium Miner Hotspot – * IN HAND SHIPS NOW! **




RAK V2.0 Helium Hotspot Miner – Used **
USA frequency 915
Doesn't include original box. 
I will give you the 12 words to login to my wallet upon purchase. 
Why wait 9 months for a miner when you could start today! 
Ships out with FedEx within 1 day of ordering.
If you have any questions feel free to ask. 
By bidding on this item.  You agree to the following:
You've done your due diligence and have determined the risk and reward of mining HNT.
You are not allowed to return this item for any reason.  If you try to bypass the no return policy of this listing by filing a case with eBay, your return will be denied by me the seller.  Any refund issued to you by eBay, you agree to reimburse me the seller within 7 days issuance of the refund via paypal.  You agree to be responsible for any collection cost associated of trying to enforce this no refund policy including but not limited to court filing fee, collection cost, attorney's fee and estimated potential earnings lost during the time you were in possession of this HNT miner.  Essentially, you can expect a lawsuit from me if you try to get a refund for this product.  Please note that I'm putting you on notice here.