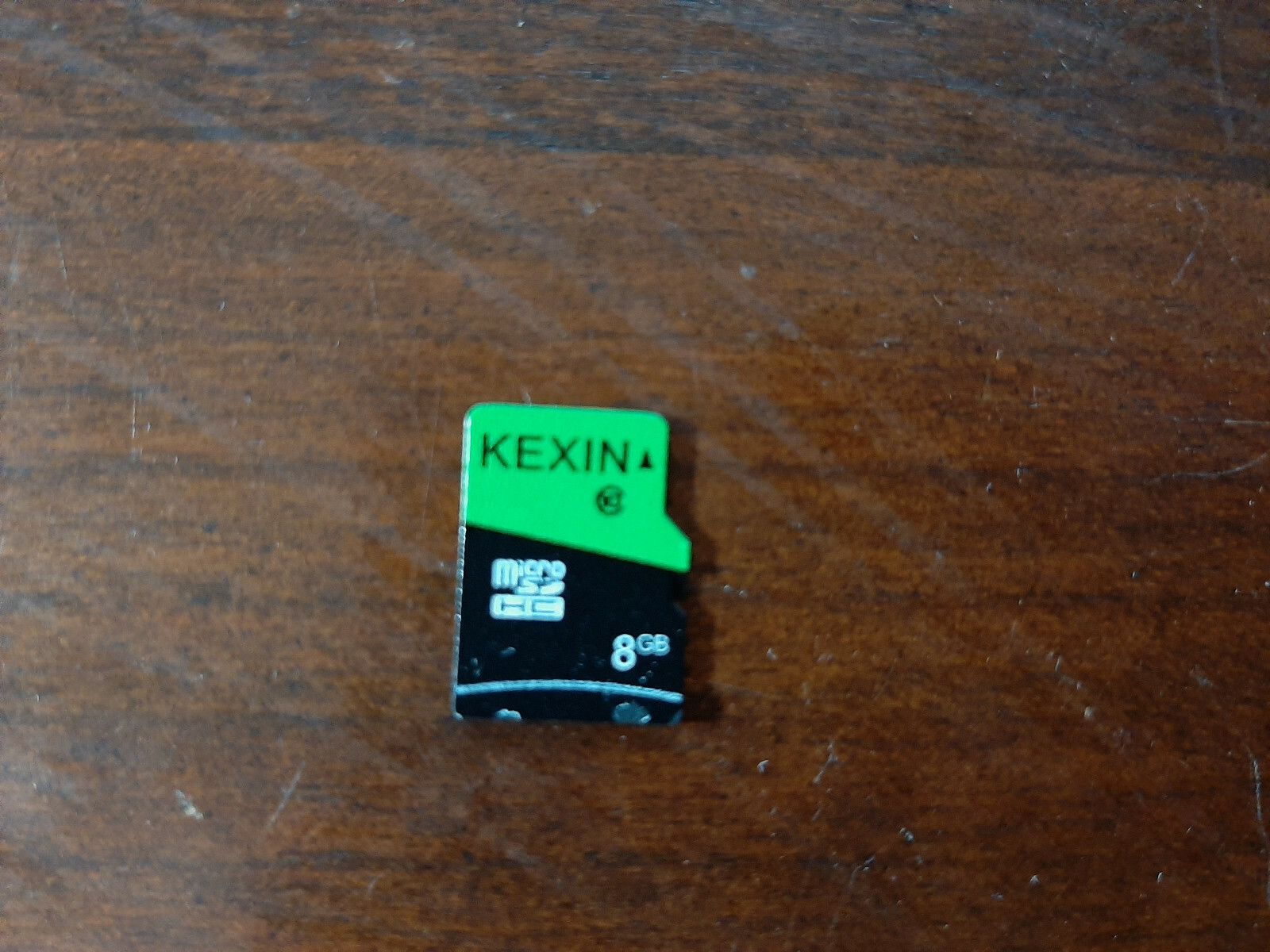 Price: 75.00 USD
Bitcoin Miner:
Programmed MicroSD card CGMINER on RPI3/4 for mining for GekkoScience Compac-F
So you just bought a GekkoScience COMPAC-F stick miner – now what? You will need to learn how to program the micro SD card in order for you to start hashing BitCoin – if you will use a RPI to save money on electricity. If you will use a Windows computer you will need to learn how to mine the BitCoin. BUT ALL THAT IS TOO HARD – so to make it easier and I have the answer you need!
.

Programmed Micro SD card with CGMINER x 1 USED – perfect for your RPI3/4. This researched and programmed Micro SD card will gain you access to the mining powers of the GekkoScience COMPAC-F mining stick. Specific instructions included with purchase on how to mine and on how to increase the frequency of the hashing power of the aforementioned mining stick.

.