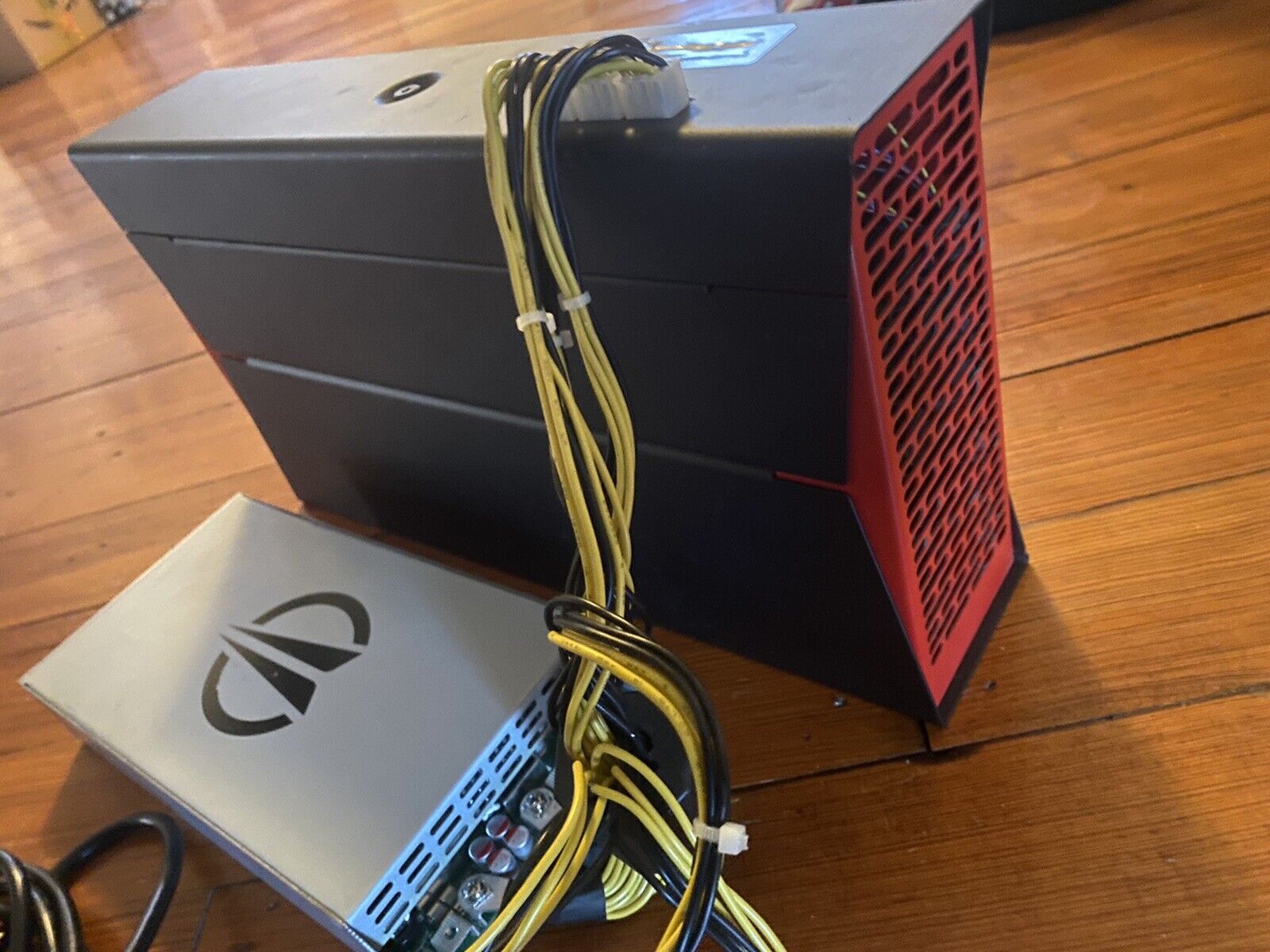 Price: 2,000.00 USD
Bitcoin Miner:
Obelisk SC1 Slim Gen 2 Single Board 550Gh/s SC Crypto Miner w Power Supply Sia
Obelisk SC1 Slim Gen 2 Single Board Sia Coin SC miner with Power Supply PSU 120-240V. Good condition. Works as it should. See photos for condition details (bit of dust, some tape on enclosure). Includes power supply.
Please note these miners are loud and hot so take that into account for placement. Also when these miners boot they ramp up and take some time (sometimes 15-30 minutes or more) to reach full hash rate then maintain once stable. Use the built in calibration for optimal performance. Also note that you might not get the full hashrate out of the pool you are using. Typically with recommended calibration Ive been getting 450-600 at any given time from my pool.
Model SC1 Slim from Obelisk mining 2 algorithms (Blake2B, Blake2B-Sia) with a maximum hashrate of up to 550Gh/s for a power consumption of 450W.