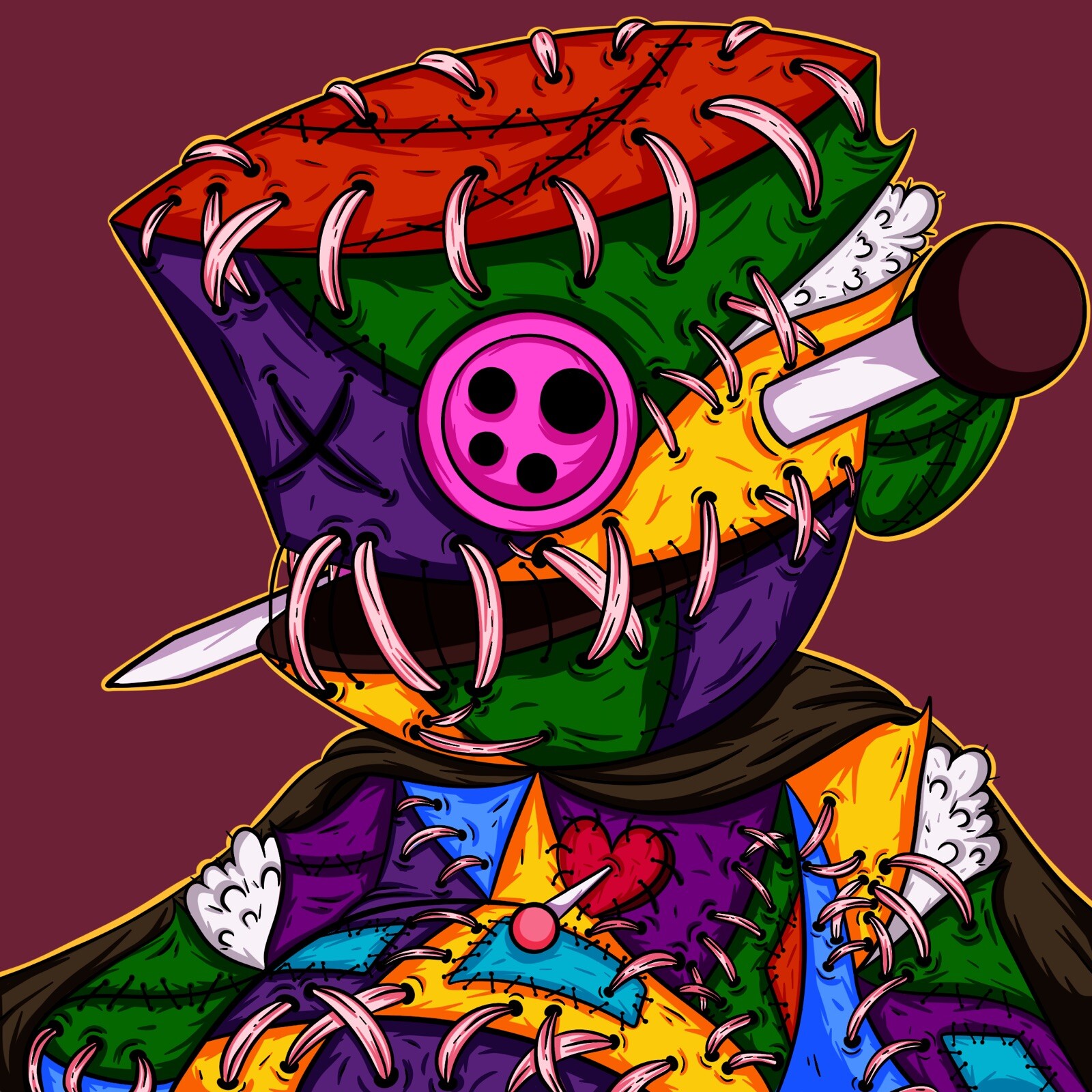 Price: 100.00 USD
NFT:
NFT digital art From Crypto.com/nft
This is a Digital NFT. There will be no physical item sent to the buyer. All sales are final.
Creator Name: Kemnodotz
Series: Voodoo doll
Asset Name: Voodoo doll 0034
Mint Number: #1of 5
Underwear: None
Minted: 1/12/22
Eyes: One pink
Hats/Hair: stitched voodoo doll
Bottoms: None
Background: Maroon
Blockchain: Ethereum/crypto.org/crypto.com
This is a Digital NFT/Asset.
You must have a Defi Wallet and a Crypto.com/nft account in order to receive this NFT. Signing up for a Defi Wallet/Crypto.com/nft is free, secure, takes about 30 seconds and requires your email. Go to Crypto.com/nft to sign up if you don't already have an account. This Nft is only transferable to a Defi wallet. You must send me your wallet address on the order details or in a message. Nft takes 24hours to recieve. Cannot be copyrighted