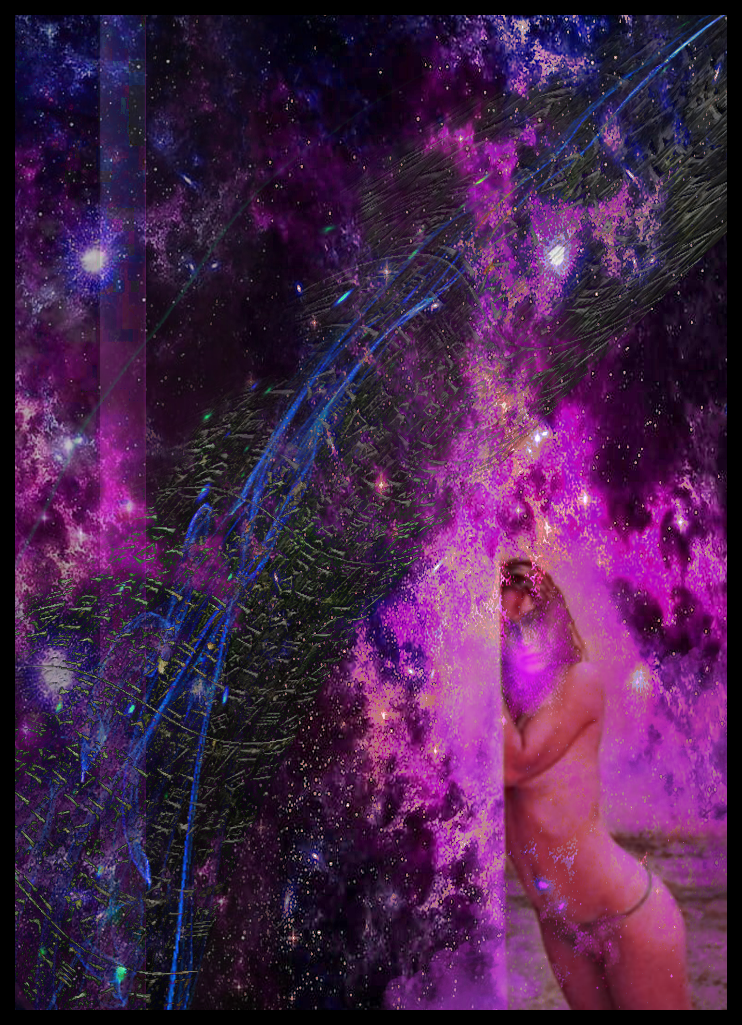 Price: 11.99 USD
NFT:
NFT Crypto Art -Akasha – Mint #04 of #04 – Last One- Affordable NFT Art Prices!
 Digital NFT Crypto Art – Mint #04 Of #04 – Rare – Real Art At Affordable Prices – Good Luck To Everyone!
This is a Digital NFT card. There will be no physical card sent to the buyer.
All sales are final.
Asset Name: Akasha
Collection Name:ILovecrypto
Mint Number: #04 0f #04
NFT:#1099635186278

This is a Digital NFT/Asset Card. You must have a WAX Wallet account in order to receive this card.
Signing up for a WAX Wallet is free, secure, takes about 30 seconds and only requires your email.
Go to https://wallet.wax.io/ to sign up if you don't already have an account.
Contact Information:
If you have any questions, please contact me prior to bidding or purchase. I respond to all questions within 24 hours.
Payment is expected within 48 hours. A non-paying bidder case will automatically be opened after 48 hours with no payment received Of NFT Asset Transfer. After paying for the item, please message me with your WAX Wallet address so that I can initiate the transfer.
Additional Information about NFTs on WAX: https://on.wax.io/wax-io/
                                                              What is an NFT?
Let's start with regular digital items. Digital Items have existed for a long time.
For example, a skin in Fortnite, or a sword in World of Warcraft, or a Neopet.
If your World of Warcraft account goes away, your sword disappears forever. Pretty weird!
Imagine if Nike shutting down meant your Air Jordans would disappear forever, that doesn't make any sense!
Blockchain technology has changed this.
An NFT is a digital item you can truly own.
NFTs live on a blockchain, so no one can ever take them away from you, not even the person who created them.
SO ENJOY AND HAVE FUN WITH IT!  And Build Your Art Collection!
Digital NFT Crypto Art At Affordable Prices!
300/494