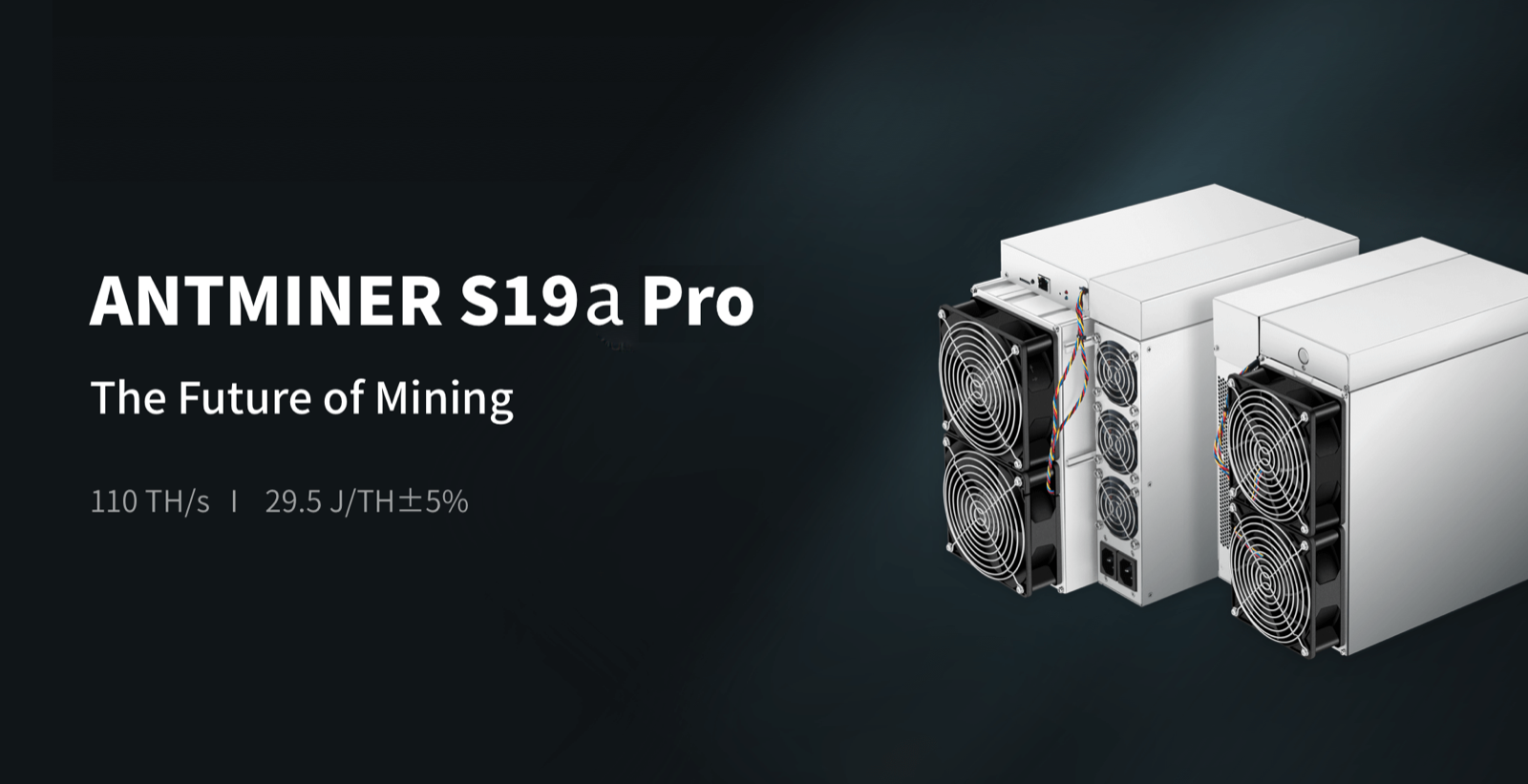 Price: 14,399.00 USD
Crypto Miner:
NEW BITMAIN ANTMINER S19a Pro – 110Th/s ASIC MINER – BTC – BITCOIN – US Seller
Bitmain has finally retired the S19 Pro 110T and replaced it with a new S19a Pro 110T with newer a hashboard architecture that has improved power consumption and reliability.
These units have the 1 year Bitman factory warranty and have never been used. Includes power supply and power cords.
Mining the SHA-256 algorithm with a max hashrate of 110/THs with a power consumption of 3,245W. Be aware these require a 220V power and will not work in a standard 110V outlet. Includes two 220V power cables.
Please feel free to ask any questions.
Acuity Technology Group, LLC – Gaithersburg, MD
There are financial risks associated with mining cryptocurrencies. These risks can be related to changes in exchange rate of the cryptocurrency or to changes in the algorithm that is used to mine the cryptocurrency. Or can be related to changes in prices of the miners and machines. You should consider carefully before making a purchase.