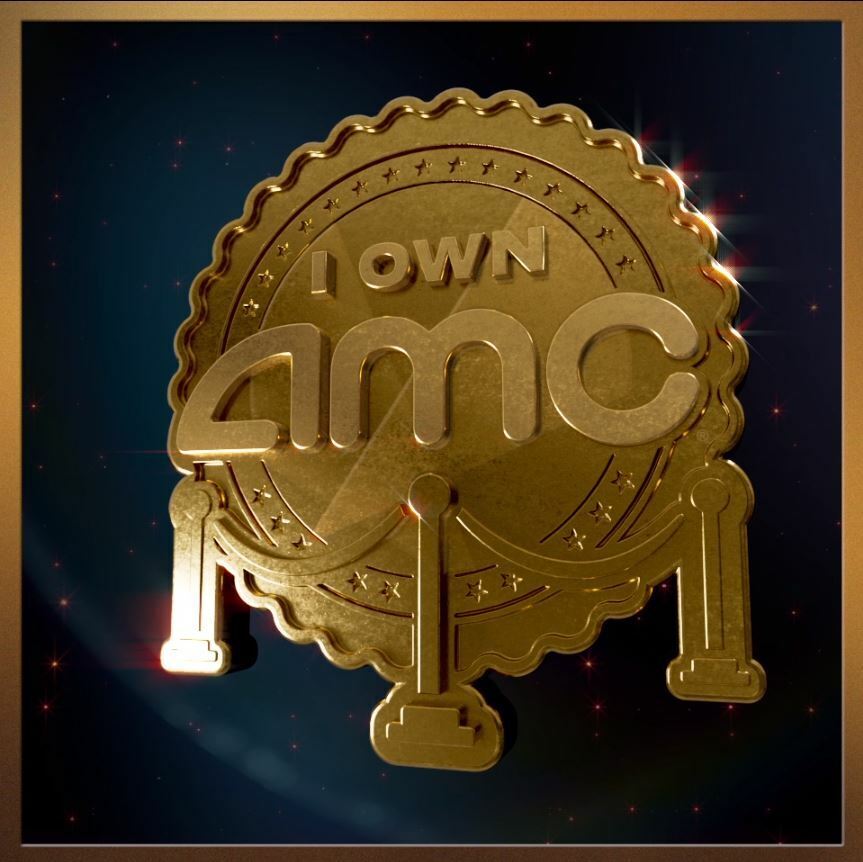 Price: 49.99 USD
NFT:
I OWN AMC – Digital NFT – AMC Shareholder Investor First Edition Mint #77322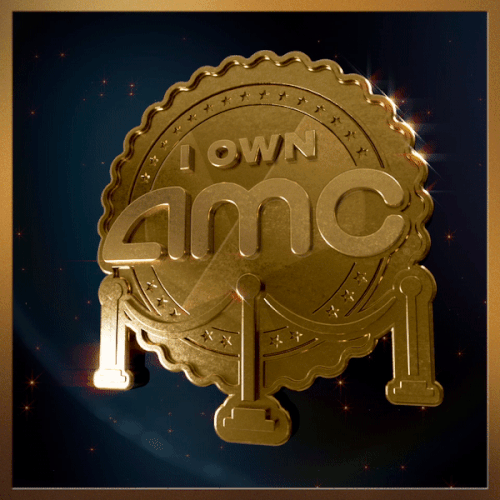 This is a Digital Non-Fungible Token (NFT). There will be no physical item sent to the buyer. All sales are final. 
Collection Name: 

amcinvestor

Series: series1
Asset Name: I Own AMC
Mint Number: #77322/580025
Description: In a little more than a year, AMC has seen its retail investor base grow to more than 4 million enthusiastic and passionate owners. In June 2021, AMC launched AMC Investor Connect, a groundbreaking new approach to retail investor relations designed to provide more direct investor communication and reward our shareholders with special offers including free popcorn and advance screenings. Our retail owners have supported AMC through their investment as well as many innovative strategic ideas to help ensure AMC's future success. In recognition of and appreciation for our tremendous retail shareholders, AMC and WAX have partnered to bring each AMC Investor Connect member an exclusive "I Own AMC" NFT to the WAX Blockchain.
Contact
---
If you have any questions, please contact me prior to bidding or purchase. I respond to all questions within 24 hours. 
Payment

Payment is expected within 48 hours. A non-paying bidder case will automatically be opened after 48 hours with no payment received. 
NFT Asset Transfer
After paying for the item, please message me with your WAX Wallet ID so that I can initiate the transfer. 

Additional Information

More information about NFTs on WAX: 

https://on.wax.io/wax-io/