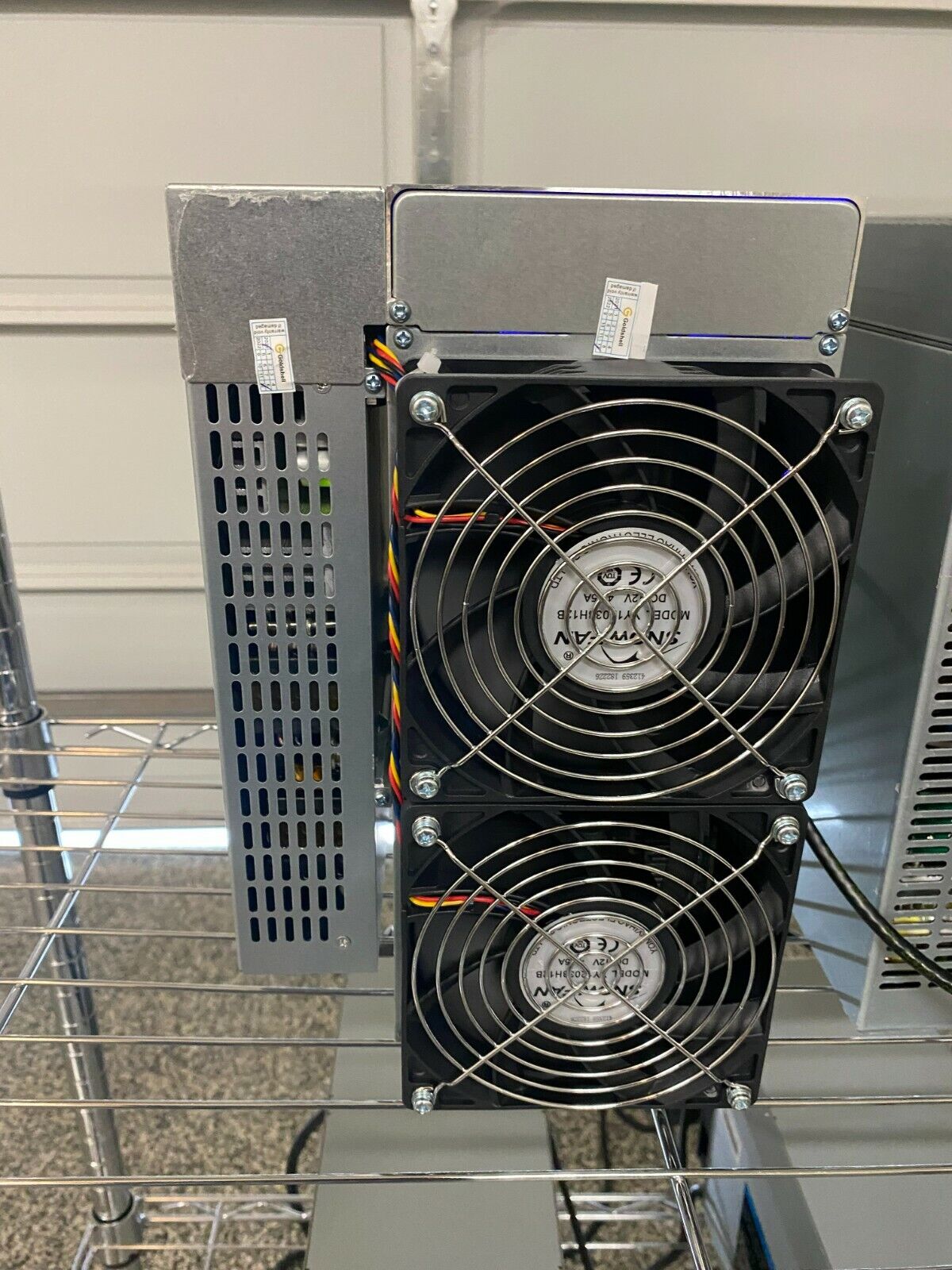 Price: 8,500.00 USD
Crypto Miner:
Goldshell LT5 Pro 2.455GH/S 3100W Miner Scrypt, LTC/Doge DROP SHIP FROM CHINA
From ASIC MINERS US:  This item will be drop shipped directly from our supplier in China.  Shipment will be within 48 hours of payment and will be brand new!  If you want more than 10 items please let us know!  ASIC Miners US is our company name.  Please remember, nearly everything you have comes from China.  This is a drop shipment from them.  You have all the protection of ebay to use.  WE PAY THE IMPORT DUTIES AND TAXES, NOT YOU!
The merge miner is a great option to get started into ASIC mining.  It mines LTC and Doge at the same time.  The ROI is actually better than online because of that.  Your results might vary.  We are a USA seller and its brand new. It is fully tested and have verified that it works. 
ManufacturerGoldshellModelLT5 ProAlso known asLT5 Pro Dogecoin + LitecoinReleaseAugust 2021Size200 x 264 x 270mmWeight8500gNoise level80dbFan(s)2Power3100WVoltage176~264VInterfaceEthernetTemperature5 – 35 °CHumidity5 – 95 %