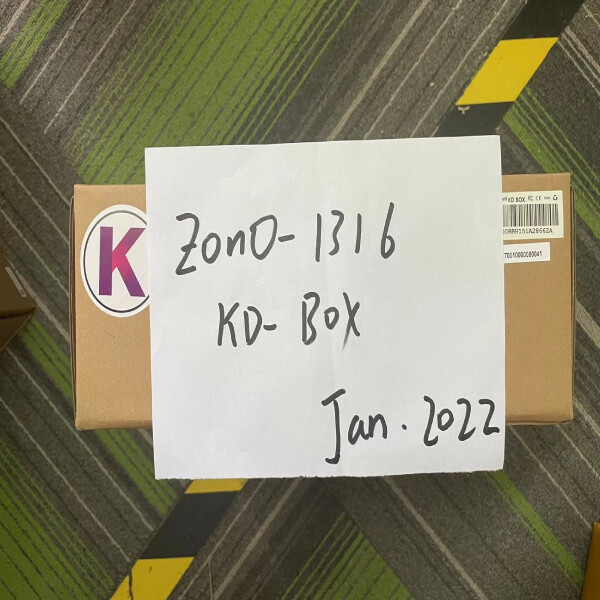 Price: 8,500.00 USD
Bitcoin Miner:
Goldshell KD-BOX Kadena KDA Miner ASIC with PSU 205W 1.6TH/s-In Stock To Ship !
DESCRIPTION
Welcome whole sale..!! if you wish to purchase more than mentioned quantity don't hesitate to contact us..!! i have enough stocks (up to 20 pc's)..!!!
All messages we will reply within 01 hour maximum…!
price is gone up due to having to pay heavy tax amount(for special merchantdise) and manufacturing value of market are gone high..! kindly please consider about this situation and thank you for your understand..!!!
Please read carefully before buy :
The description applies to pre-sale(In stock 3pcs only..! )

This product will be on sale from October 15, 2021

Please pay for the order and make a reservation

We will provide an expedited shipping service from 15th October in the order provided by all

Items will be delivered within 05 to 10 days 

From one of DHL,UPS or FEDEX fast shipping services
Specifications
Hashing algorithm:Blake 2s

Hash Rate:1.60T

Power Consumption:205W+7%

Dimensions: 178*150*84 mm

Weight: 2 kg

Environment Temperature:-0℃ to 35℃

Package: 
Gold shell KD-BOX

with normal PSU