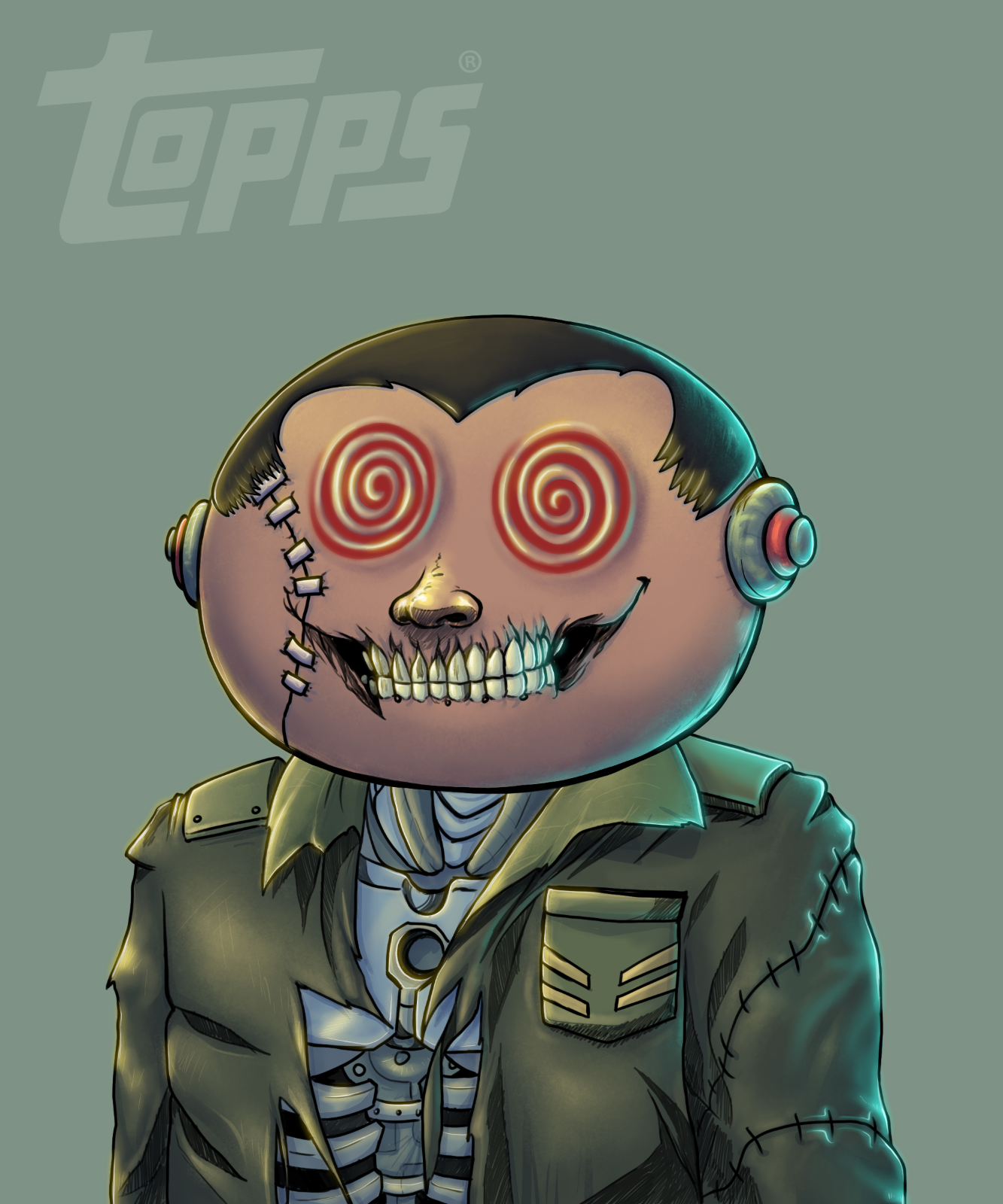 Price: 99.99 USD
NFT:
Garbage Pail Kids GPK Nifty Kids #13870 – Digital NFT – Mint #1/1 ULTRA RARE!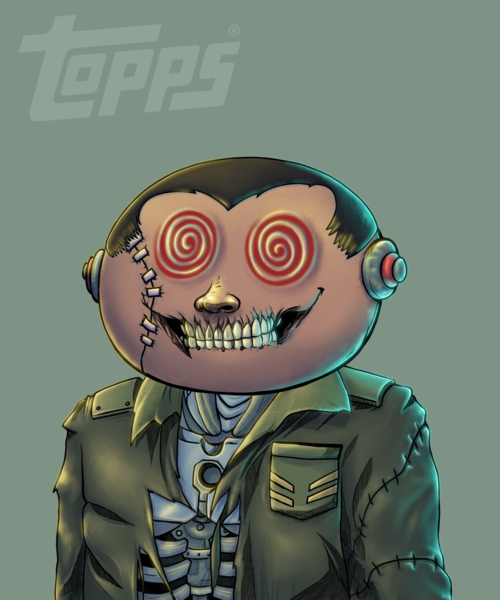 This is a Digital Non-Fungible Token (NFT). There will be no physical item sent to the buyer. All sales are final. 

Collection Name: 

gpknk.topps
Asset Name: Nifty Kids #13870
Mint Number: #1/1
Body: Dead Ted
Head: Tee-Vee Stevie
Eyes: Tee-Vee Stevie
Accessories: Dead Ted
Mouth: Dead Ted
Hairstyle: Nasty Nick
This is a Digital NFT/Asset Card.
---
You must have a WAX Wallet account in order to receive this NFT. Signing up for a WAX Wallet is safe, secure, and only requires your email. There is a small fee (5 WAX) to open a new account. Go to https://wallet.wax.io/ to sign up if you don't already have an account. 
Contact
---
If you have any questions, please contact me prior to bidding or purchase. I respond to all questions within 24 hours. 
Payment

Payment is expected within 48 hours. A non-paying bidder case will automatically be opened after 48 hours with no payment received. 
NFT Asset Transfer
After paying for the item, please message me with your WAX Wallet address so that I can initiate the transfer. 

Additional Information

More information about NFTs on WAX: 

https://on.wax.io/wax-io/