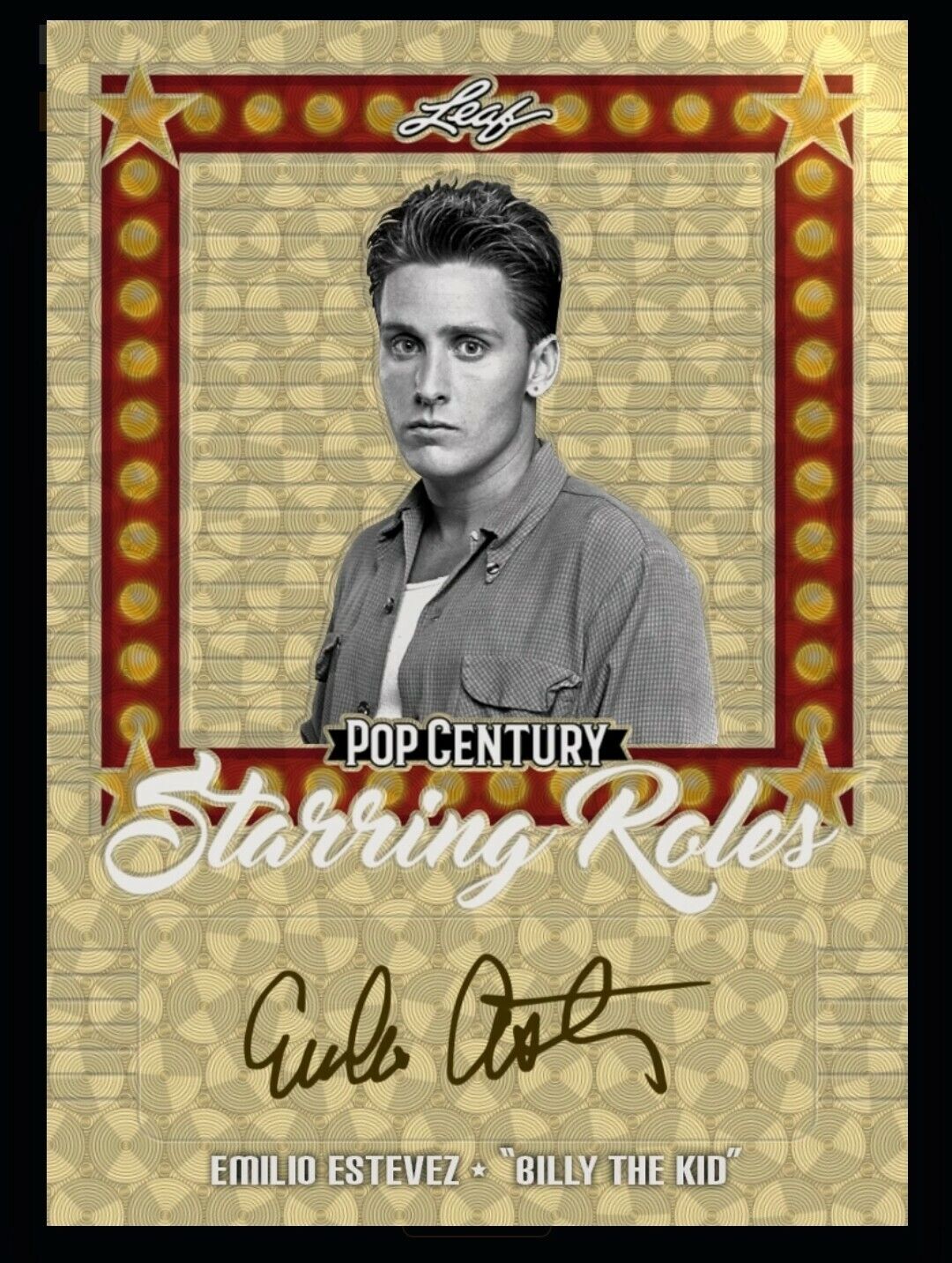 Price: 7,499.99 USD
NFT:
Emilio Estevez 1/1 Super Prismatic Gold NFT Billy the Kid 2021 Leaf Metal Pop Ce




This listing is for the ONE OF A KIND Super Prismatic Gold Emilio Estevez
NFT
from the
2021
Leaf Metal Pop Century Super Prismatic
NFT
series.
It commemorates his iconic role as Billy the Kid in Young Guns. 
Taken directly from Leaf's website:
Ebay does not allow Best Offers on NFTs for some reason, but I'm open to offers if you just send me a message.
Thank you for your interest!