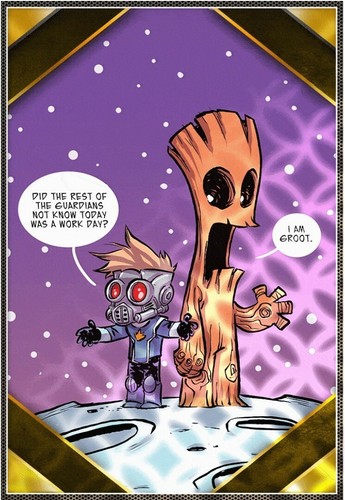 Price: 36.51 USD
NFT:
Day Off Holographic #4/10 Top 10 Award- Quidd Digital Collectable Groot StarLord




This Marvel Digital Collectable was released on December 5th 2020 as a Top 10 chase for the Heros: Groot Holographic Set.
Original Release info:
Top 10 checklist chase.
THE BUYER MUST HAVE A QUIDD ACCOUNT.
I will message the buyer to confirm their Quidd username then I will transfer the item into their account.
This item is not currently on any blockchain. It is held on Quidds cloud storage.
This is not an NFT.
Quidd is actively pursuing moving their digital collectables into various blockchains.
Quidd- "The original digital collectibles marketplace with over 325 brands to collect. Buy and sell for USD and cash out, or mint as NFTs to the blockchain."
Tags: Topps marvel collect, Disney Collect, Topps Bunt, Wax, Crypto, Opensea, Polygon, ETH, BTC