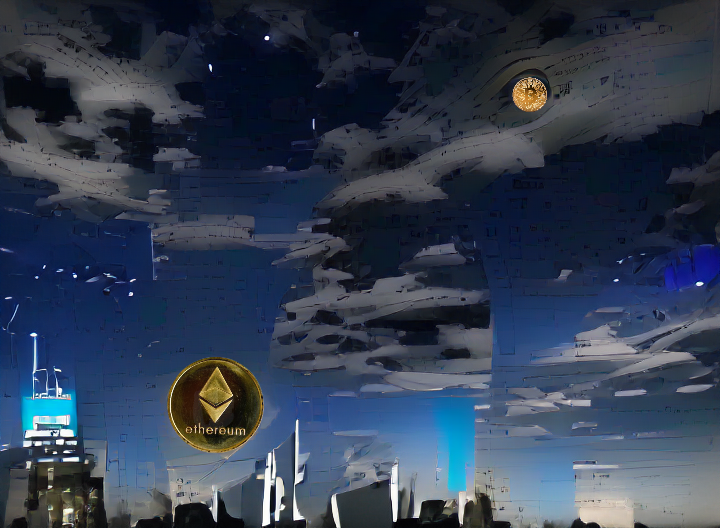 Price: 79.99 USD
Bitcoin Miner:
Crypto Moon and Planet Over City – Digital Art NFT
Instead of the moon and Venus shining brightly over the city, on this night an Ethereum token and a bitcoin rose instead.
Available on OpenSea in the American Cities collection.  If you purchase here, send me your crypto wallet address and I will transfer ownership upon receipt.
eBay's algorithm would not allow the actual title of this piece, "ETH Moon and Bitcoin Planet Over City" to be added due to its own algorithm misidentifying this as a mining contract.  
Be aware that this is a digital NFT and that the original title will be attached to the NFT when ownership is transferred to the purchaser.