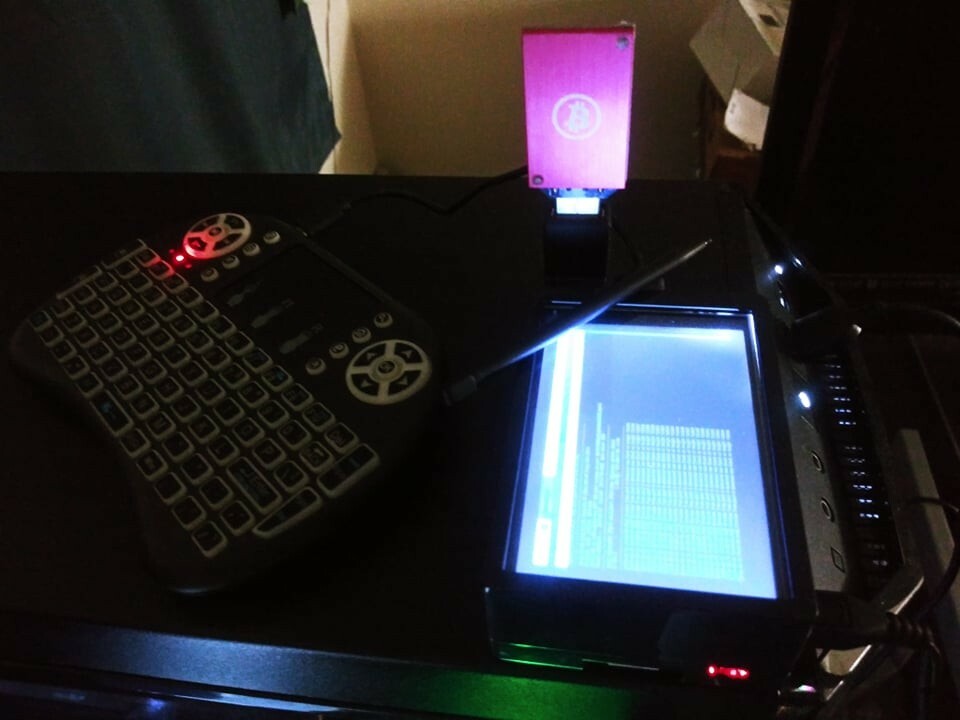 Price: 475.00 USD
Bitcoin Miner:
CLM 100 SOLO BITCOIN LOTTERY MINER WITH ASIC RASPBERRY PI CHIP UPGRADEABLE




CLM 100 SOLO
BITCOIN LOTTERY MINER
WITH
ASIC
RASPBERRY PI
CHIP UPGRADEABLE. JUST BOUGHT NEW 2 MONTHS AGO, WORKS PERFECTLY NEW STILL. DIRECTIONS FOR REPROGRAMMING YOUR OWN
BITCOIN
ADDRESS IN PLACE OF MINE SHALL BE INCLUDED AS WELL.   A CHANCE AT 6.25 ENTIRE BITCOINS!!!