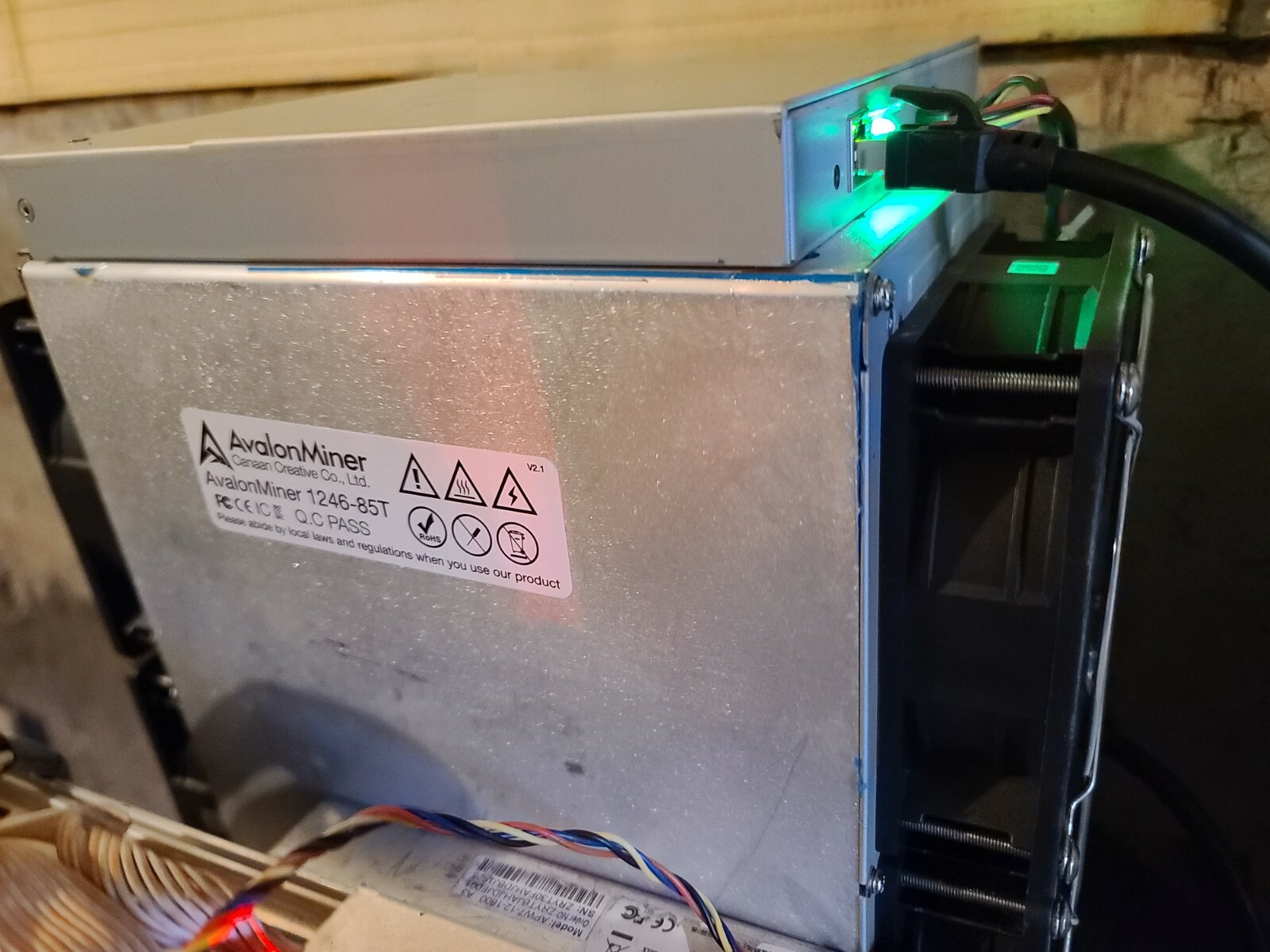 Price: 6,650.00 USD
Bitcoin Miner:
Canaan Avalon 1246 85t BTC miner with PDU!! (Excellent condition/lightly used)




Canaan
Avalon
1246 85t
Bitcoin miner
(Like New/Excellent condition) US seller.
Comes with APC rack mount 200-230V/30A PDU with 10 C13 outlets. Plugs into L6-30P outlet at the wall. Mounting brackets included. 
Short cat8 ethernet cords will also be included.
Miner
is running great without any issues! This is a great deal for both!