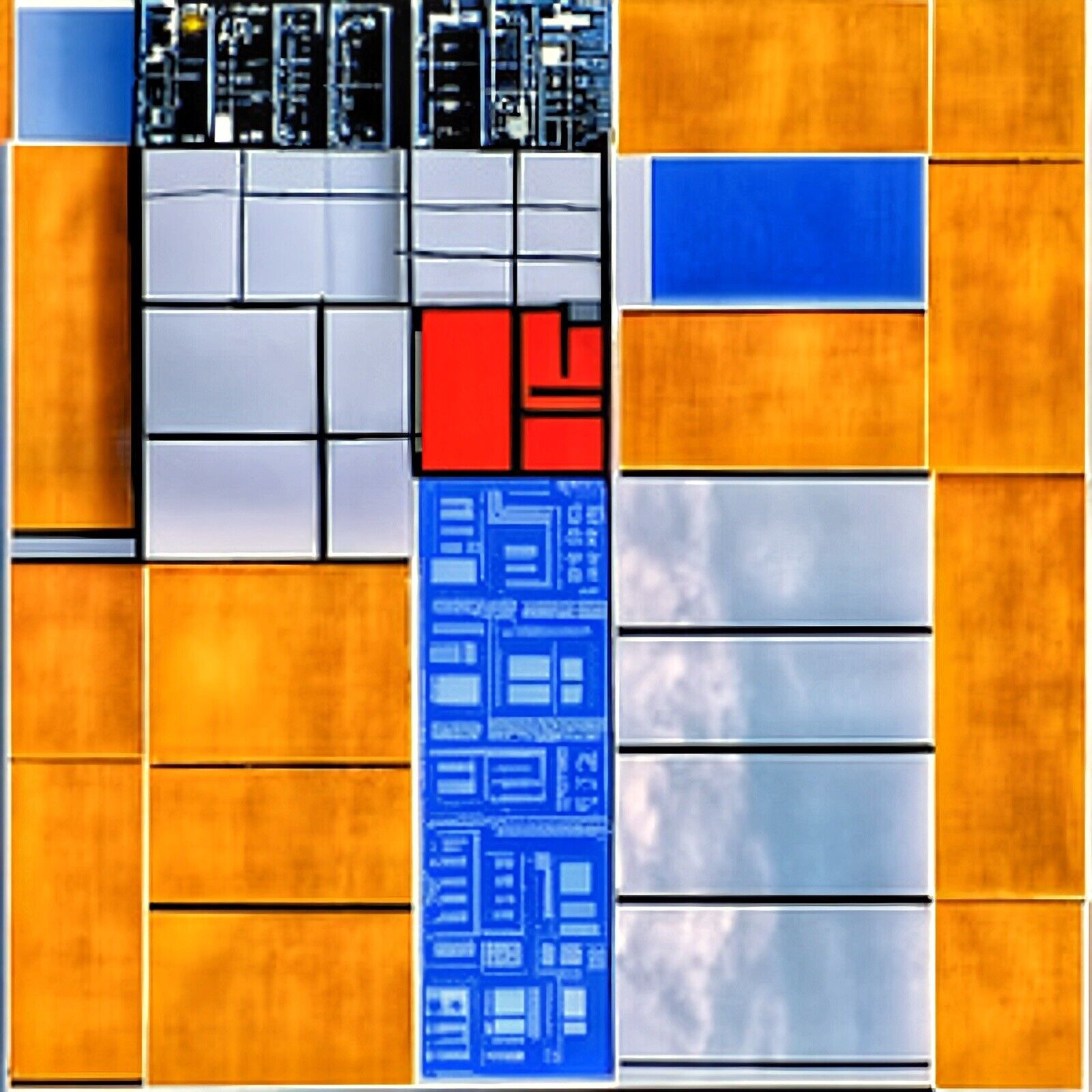 Price: 80.00 USD
NFT:
Blockchain City Blding 3 – NFT #1 of 1 – Generative Abstract Piet Mondrian Art
1st Edition #1 of 1 Rare Abstract Generative Art NFT Direct from the Artist
" Blockchain City Building 3″  
Generative design / artwork that was created from multiple source images, drawings photos and text prompts. The final piece was assembled then optimized to produce the final collectible.  Only 1 will be minted and made available for sale.  Ever!
I'll also gladly asist setting up a wallet and to make sure the NFT gets to you.  This listing is for the actual NFT, direct from the artist – not a contest or sweepstakes!
Only 1 of these items will ever be minted and sold.  Winner has full resale and copyright rights
Reasonable offers will be considered and accepted. This / similar are listed on OpenSea for .44 eth ($~1500) 
Good luck!