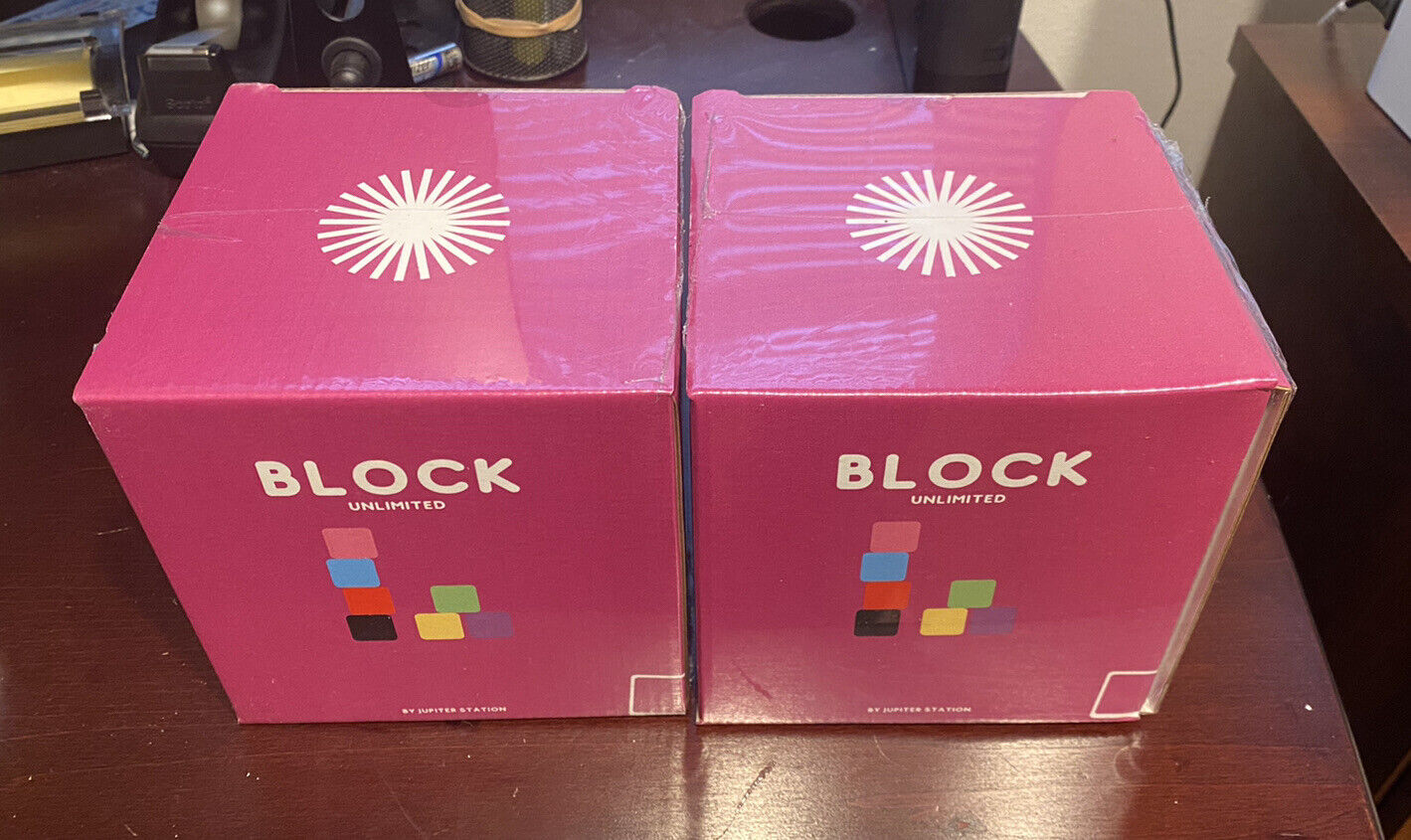 Price: 329.95 USD
Bitcoin Miner:
Block Unlimited Red Batch Blockcreate Crypto Miner Teams Brand New Sealed




Block Unlimited Red Batch Blockcreate.
How to Start
Acquire a Block
All block are shipped at Random.
Block Create comes in 8 BlockChains.
Plug in your Block
Your Block will last about 8 hour on Battery.
Your Block must be turned on and charged to connect to the Mobile App and the dApp
Connect to Mobile App
Connect to WiFi on the Mobile Blocks App
Blockchains
Each Block competes as an asset of a specific BlockChains. BlockChains are ranked with their Market Cap. The largest Market Cap will compete the best!
You will randomly receive one of the following:
Cardano
Polkadot