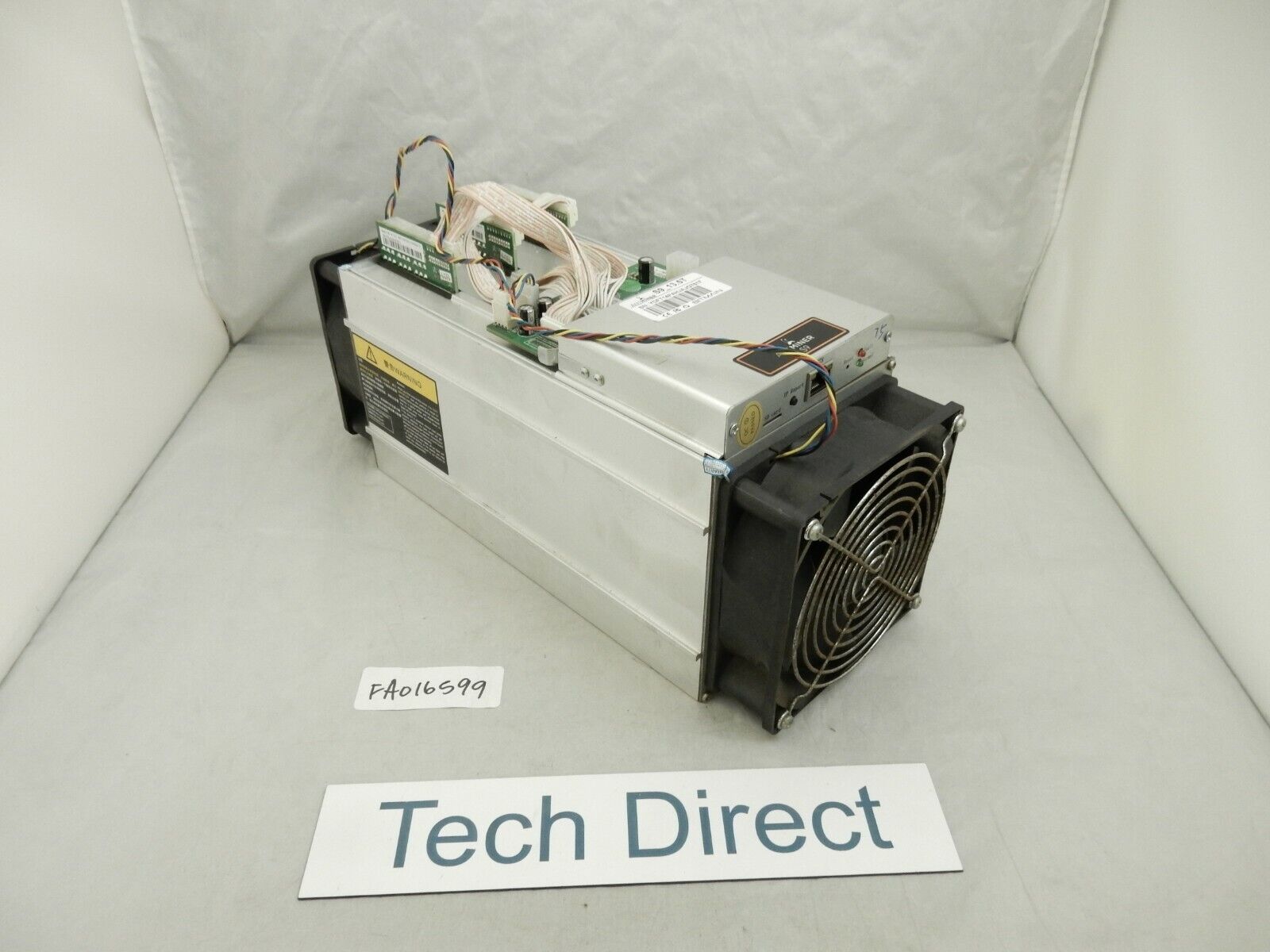 Price: 599.00 USD
Bitcoin Miner:
Bitmain Antminer S9 Bitcoin Miner Hash Rate: 13.5TH/s ±5% ZZ




Bitmain Antminer S9 Bitcoin Miner Hash Rate: 13.5TH/s ±5% ZZ
Please feel free to ask questions about exact item condition.
Business Hours: Monday – Friday 8:30am – 5pm PST.(Orders placed Friday afternoon – Sunday will ship Monday morning)
Please if there is any question that arises or if there is a problem with your order, feel free to ask and we will take care of it promptly.
FAST Shipping!
**If an item is forwarded outside of the USA, we are not responsible if the forwarder loses the package after it is delivered to them. If the item is forwarded outside the USA, shipping back to the USA for a return or replacement will be at the cost of the buyer.
**We are not able to refund tax and duties paid.
1. 20% restocking fee will be charged for refund on USED and NEW OTHERS
2. Shipping fees will not be refunded on USED and NEW OTHERS
3. Return shipping label will be paid by buyer
4. 14 day return policy only on USED and NEW OTHERS
5. NO RETURN FOR ASIS AND SOLD FOR PARTS ITEMS ( PLEASE READ THE DESCRIPTION)
Please double check the Item specifications with the manufacturers website or ask if you have any questions. We are not responsible for errors in eBay's item specification area above, as its automatically defined and not changeable by us.
Thank you for your interest in this item!
If you have any questions please feel free to ask!