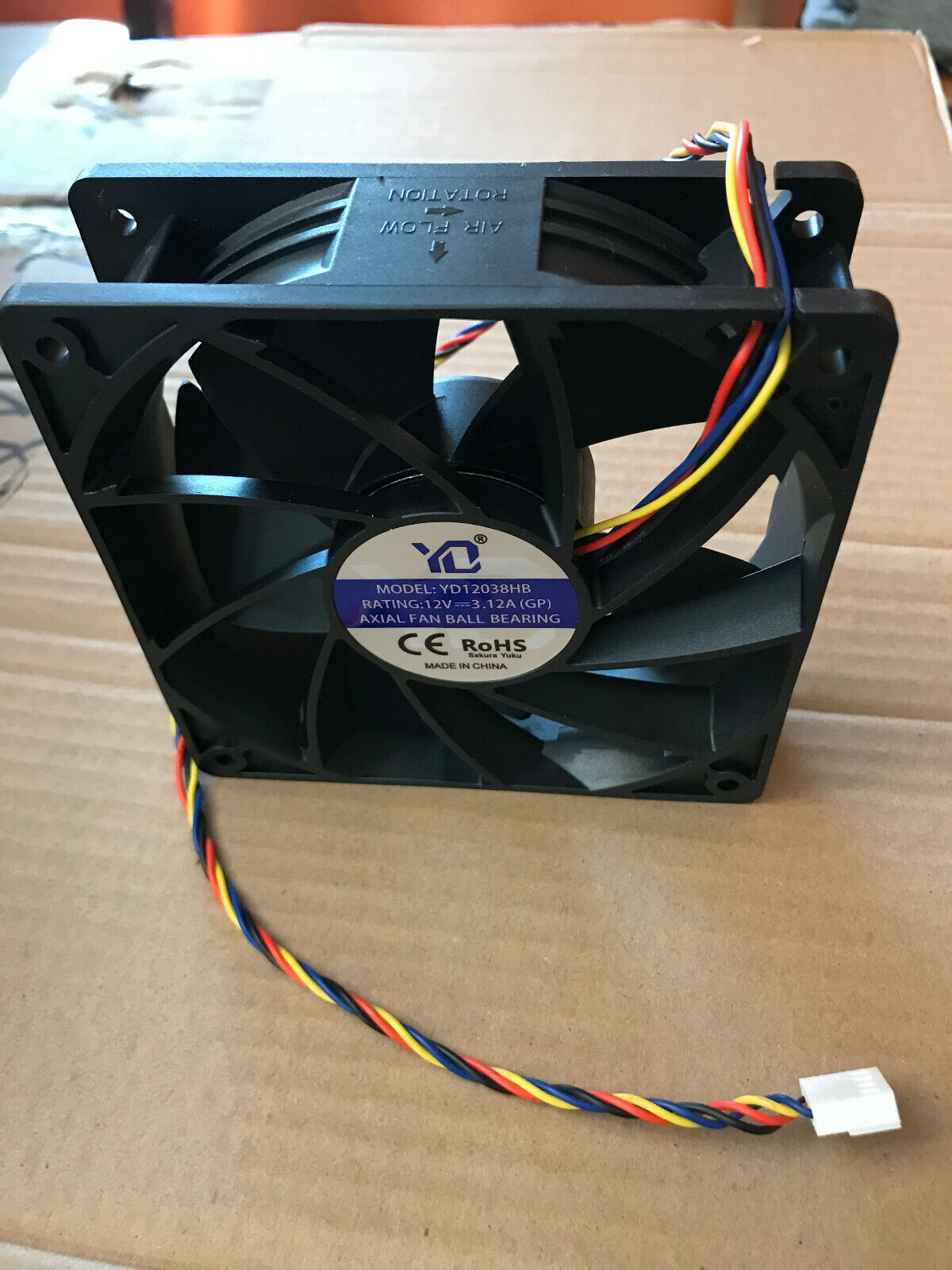 Price: 18.99 USD
Crypto Miner:
Bitmain Antminer 7000 RPM Fan S19 L3+ L3++ S17 pro T17 S19 Pro S19j S19j Pro T19
Condition: NEW
No Returns Accepted
Shipping:
Will ship from California by usps, 3-5 days arrive.

Returns:
We don't accept any returns.
If return , will charge 30% restocking fee.
Buyers who would like to contact us before and/or after purchase, please use ebay messaging and following:
Buyers can find our phone number in 3 places on eBay:
1.  If your buyer responds to an email you sent them, they see an option to view your phone number at the bottom
of the page.
2.  If the buyer selects Other on the Find answers page when they choose Contact seller, they see an option to
view your phone number.
3.  If the buyer continues to the contact form from the Find answers page, they see an option to view your phone
number at the bottom of the page.