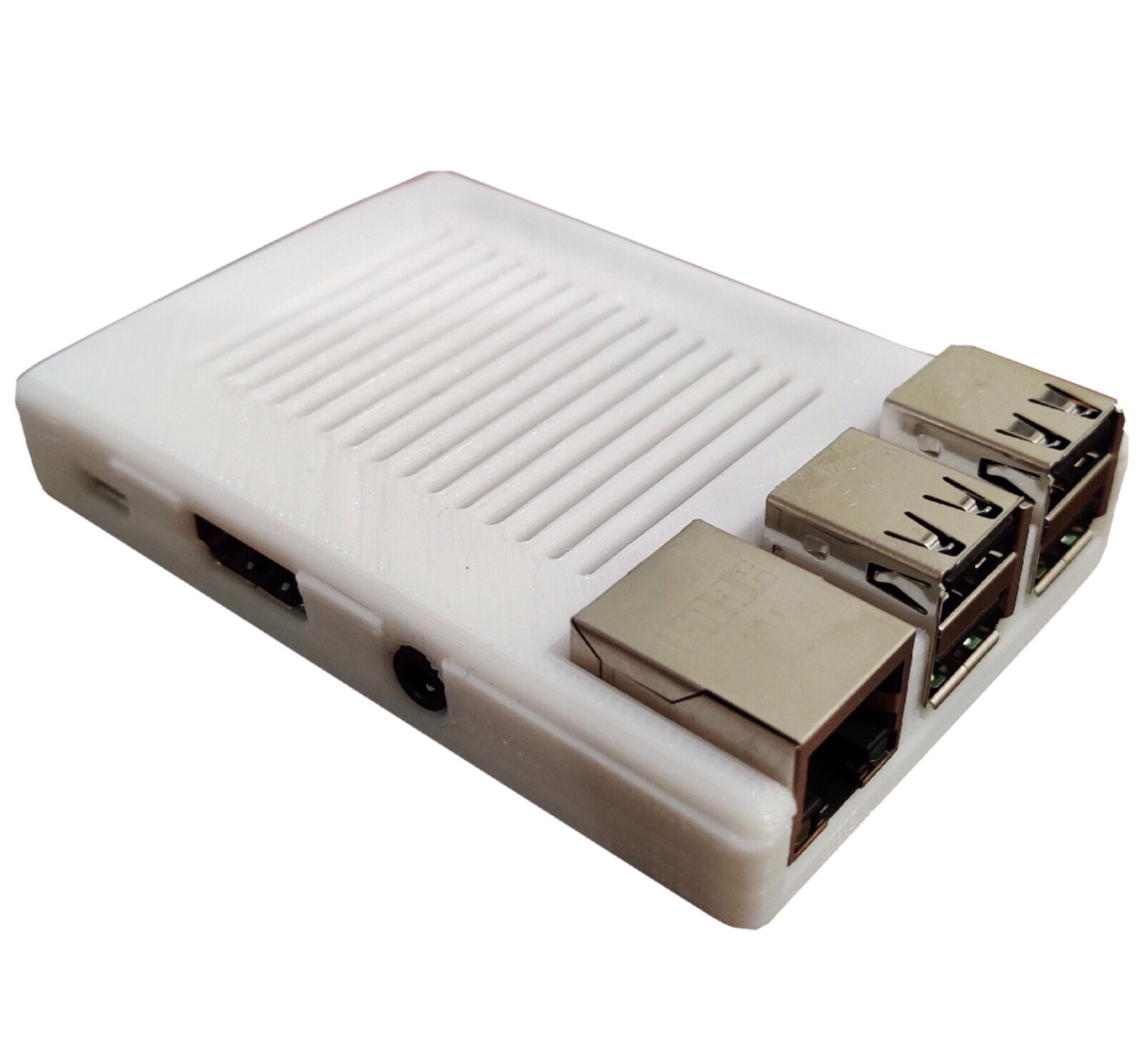 Price: 139.00 USD
Bitcoin Miner:
Bitcoin Merch- Raspberry Pi Pre-Flashed
Bitcoin Merch® – Raspberry Pi Pre-Flashed With Your Firmware of Choice (Wifi Router, Avalon 8xx / 7xx, TTBit, NewPac)
This is a complete Raspberry Pi 3B computer and it comes complete with a 3D printed case and a power supply. Flashed With: GekkoScience COMPAC F / cgminer
This product was designed by us to provide a variety of uses such as directly mining on it, create a wireless solution to nonwireless miners, and having your whole mining operation running on a single board.
You will have an option on what image you want us to pre-flash it for you – so it is plug and play product.
It also includes a micro SD card with at least 8 GB of storage for all kinds of different applications as needed.
Limited customer support is included, however, if you get into software issues it might come at additional customer support service at a cost.
Included –
1. Raspberry Pi 3B.
2. 3D printed casing already installed.
3. 110/220 US Plug Power Supply with a switch.
4. 8GB Micro SD Card.
5. Preflashed with your choice of program or image.
Instructions –
For NewPac Flash –
1. Connect to your wifi
2. Run terminal, type –
cd git/vthoang/cgminer
sudo ./cgminer -o stratrum+tcp://pool address -u User Name –suggest-diff 35 -p
You can also try
cd cgminer
sudo ./cgminer -o stratrum+tcp://pool address -u User Name –suggest-diff 35 -p password
*Notes – Make sure to use one of our USB hubs to connect the newpac., it would not power it without a USB hub. Use "sudo" before you type the code to run cgminer, it might help you with permission level issues. Replace the pool info and wallet with yours. Default clock speeds –gekko-r606-freq 600 –gekko-newpac-freq 200 –gekko-compac-freq 200 –gekko-2pac-freq 150
Usually Ships within 1 week