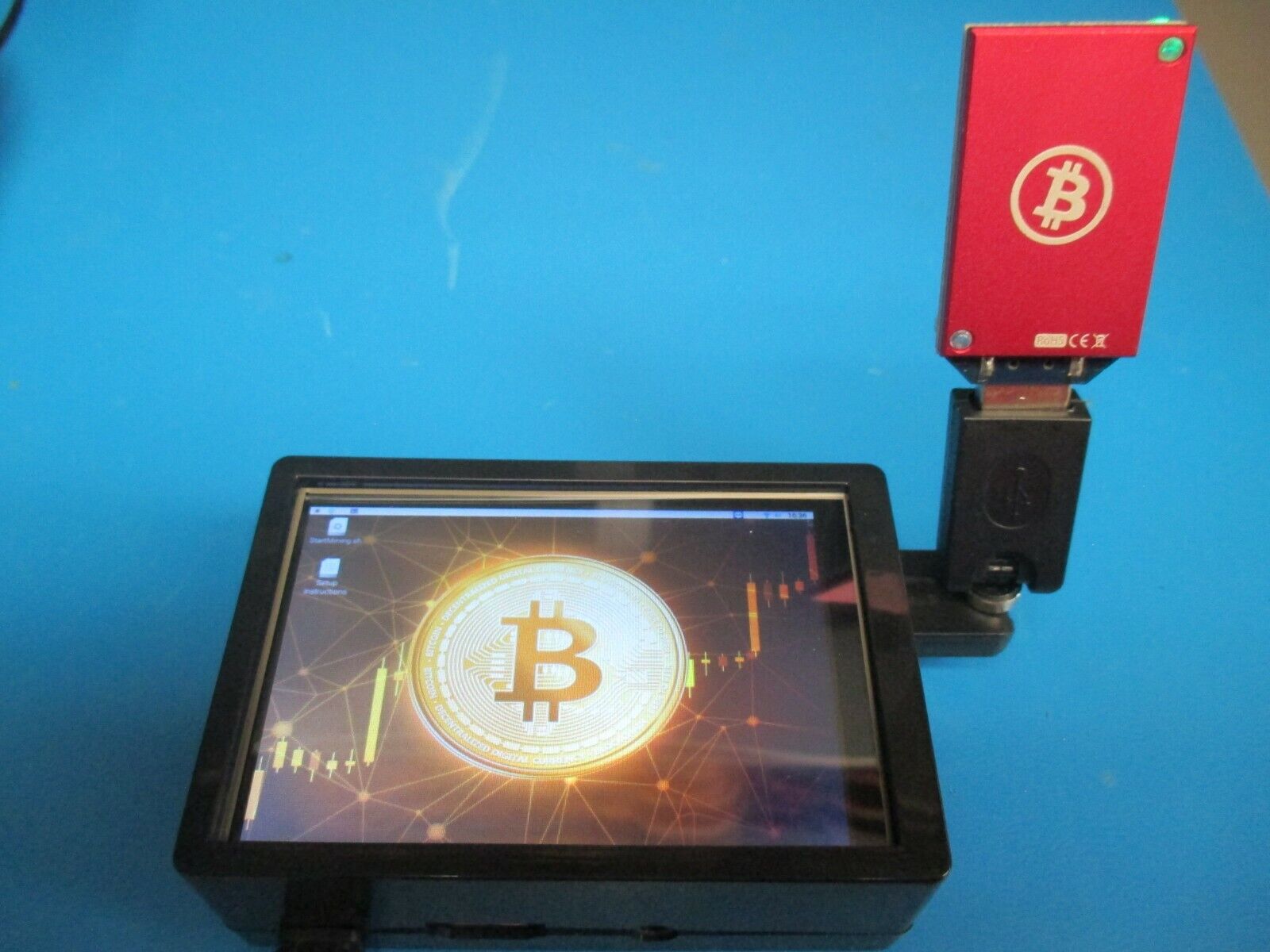 Price: 499.00 USD
Bitcoin Miner:
Bitcoin Lottery Miner. SOLO / LOTTERY Mining Platform CLM-100 BTC MINER




CoinHouse
Mining
is pleased to offer the
CLM-100
Series
Bitcoin
Lottery / SOLO
Miner
.  
This 100% self contained unit, is ready to go out of the box and could earn you over $350,000. (Based on 5/1/
2021
Bitcoin
Price)
What you're getting from us is a REAL company, an ESTABLISHED company, a company with strong leadership that continues to lead in innovation.  We encourage all potential buyers of this product or any of our companies to do full diligence.   We have competitors who claim to be companies, trademarked and in reality they are not and just here to make a quick buck.   We are solid.
Join over 600 other users as we welcome you to the CoinHouse Family.
You Will Receive:
                         Bluetooth Wireless Keyboard / Mouse (Not necessary but added for your ease of use)
                         Owners Manual & Quick Setup Guide
Due to the nature of crypto currencies no returns are accepted.  With your purchase you acknowledge that this item is not returnable and hereby waive all eBay and PayPal buyer protection. 
We will ONLY ship to validated PayPal addresses and delivery will be SIGNATURE REQUIRED.     
All pictures, screen images, listing text and information here within are the sole property of Coinhouse Capital, LLC and can not be used or reproduced without our legal consent.   Any infringement of our intellectual property will be aggressively legally enforced.