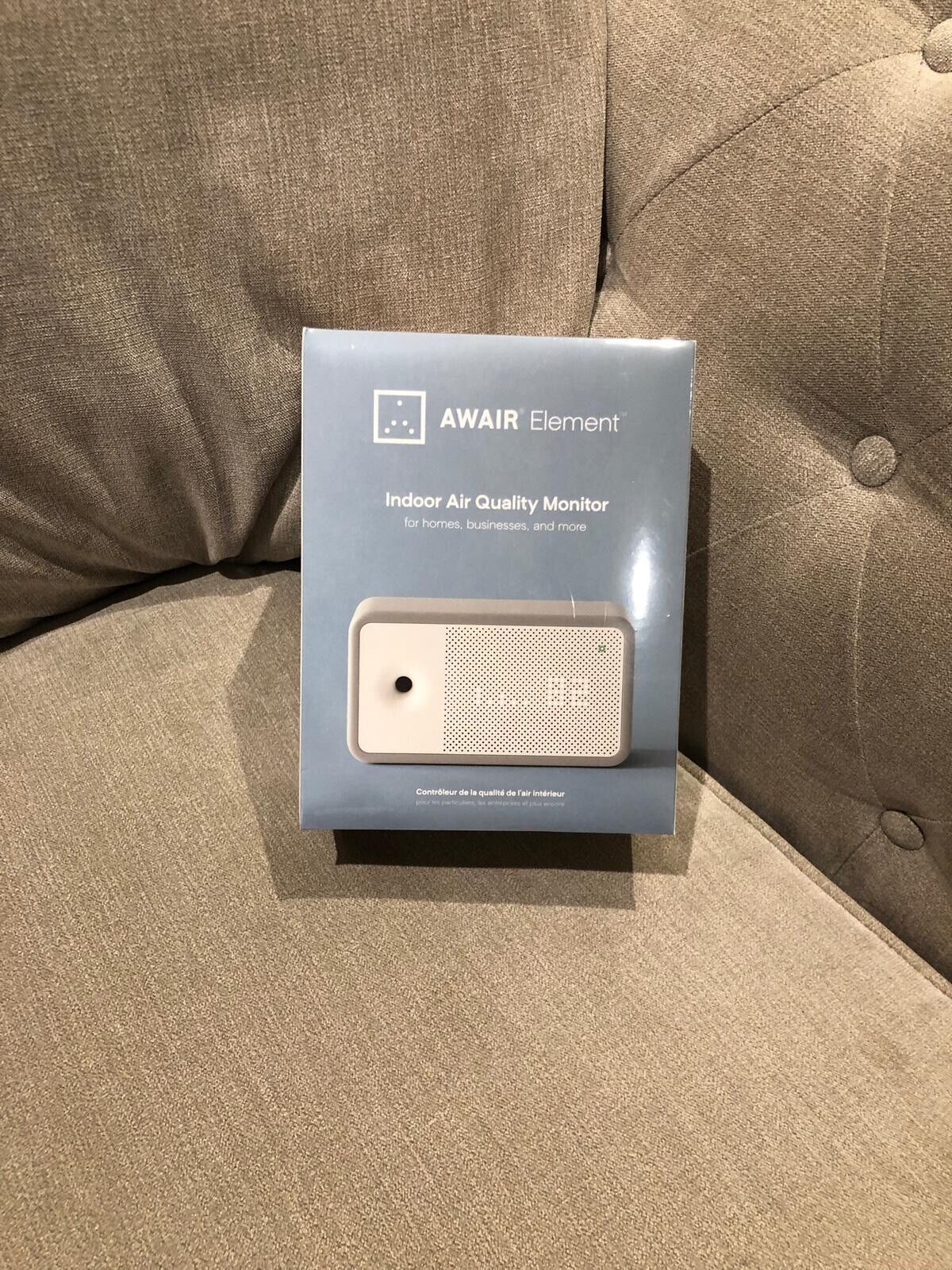 Price: 950.78 USD
Bitcoin Miner:
Awair Element Indoor Air Quality Monitor Planetwatch Crypto Miner IN HAND 📈 8
BRAND NEW & SEALED AWAIR ELEMENT PLANETWATCH MINER IN HAND AND NEXT DAY DELIVERY! 🚚💨📈
I have been apart of this movement since inception and at one time each device was making around $11.20 / £8.29 PER DAY! That's over £250 per month! The potential is huge hence why I'm about to on board a hell of a lot more!
This is a Type 4 sensor and the maximum amount of tokens PlanetWatch will reward you is 23 so at the current rate these are earning between £4-£6 per day. It depends on the token price however as it goes up and down.
Not only do you have the benefits with the potential to make a true passive income but I always used to suffer with constant headaches and I soon realised it was because the airflow in my bedroom was terrible and causing my c02 levels to be sky high. My score initially was around 45-50 however since putting in some decent ventilation, my score is consistently at 90-100 and I've genuinely noticed not only a lack of headaches but much better nights sleeps so this has benefitted me in many ways.
If anybody needs help on boarding these then please do not hesitate to contact as I will be more than happy to help you become apart of the PlanetWatch family 🙏