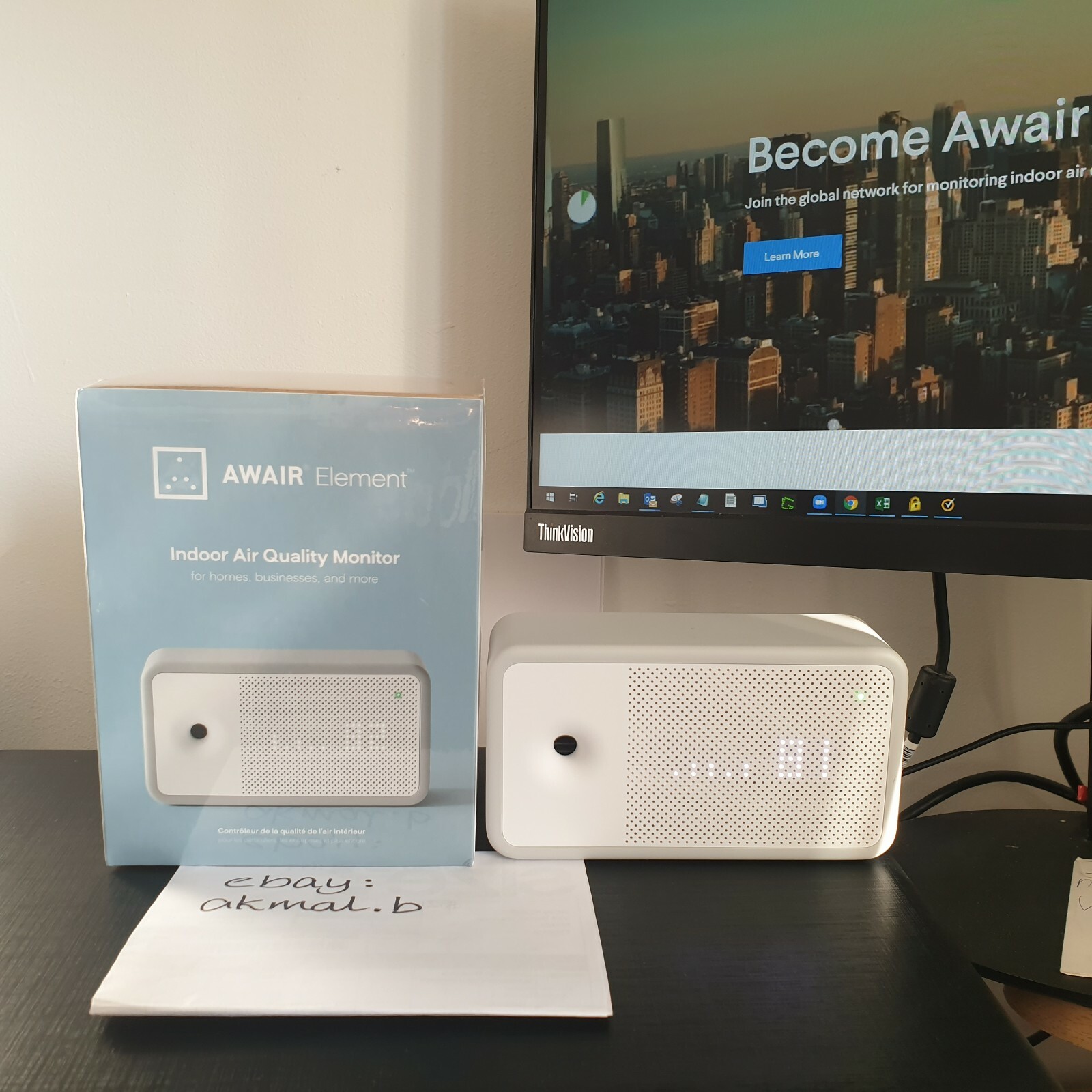 Price: 1,340.06 USD
Bitcoin Miner:
Awair Element Indoor Air Quality Monitor ✅PlanetWatch Crypto Miner In Hand Ready
Cold temperatures can suppress the immune system and aid the spread of viruses.
Set a notification, so you can adjust your thermostat, or add a trigger for this to happen automatically.
BUY FROM A TRUSTED SELLER!