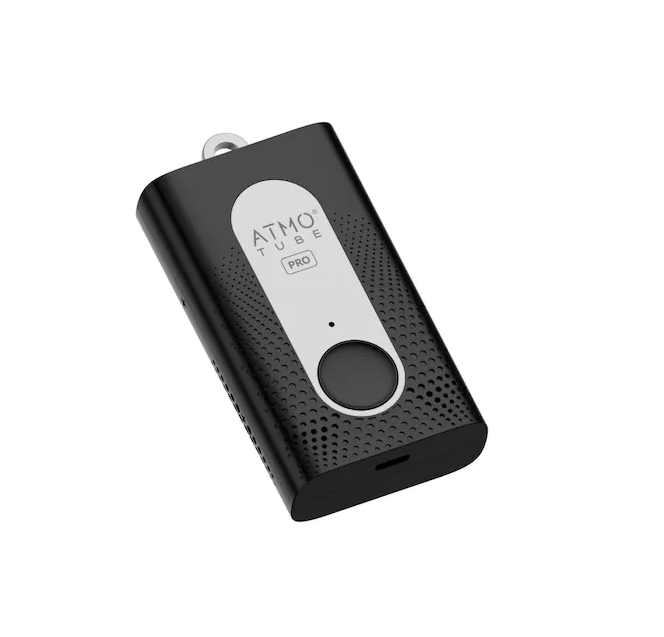 Price: 650.00 USD
Bitcoin Miner:
Atmotube Pro Portable Air Quality Monitor PlanetWatch Crypto Miner – Confirmed
Atmotube Pro Portable Air Quality Monitor – order confirmed – Planetwatch Crypto Miner.
Recommend Type 4 License be bought before January 27, 2022. You can buy license before you have the device in hand.
Please note – Due to the nature of the cryptocurrency market these items are not eligible for return/refunds. Please do your research before purchasing as to how to set up the devices.
Terms and Conditions
Serial numbers will be recorded and anti-fraud measures deployed for the safety of all involved. Returns not accepted as this is a factory sealed item backed by a manufacturer's warranty.
Anti-Fraud:
For 99.9 percent of eBay members, you do not need to be concerned with the following. Please note that given the value of the item, transparent return or order fraud will be pursued in small claims court working with the relevant authorities. Purchases to freight forwarding addresses/International addresses will be immediately canceled.
Will Ship the next day in Hand.