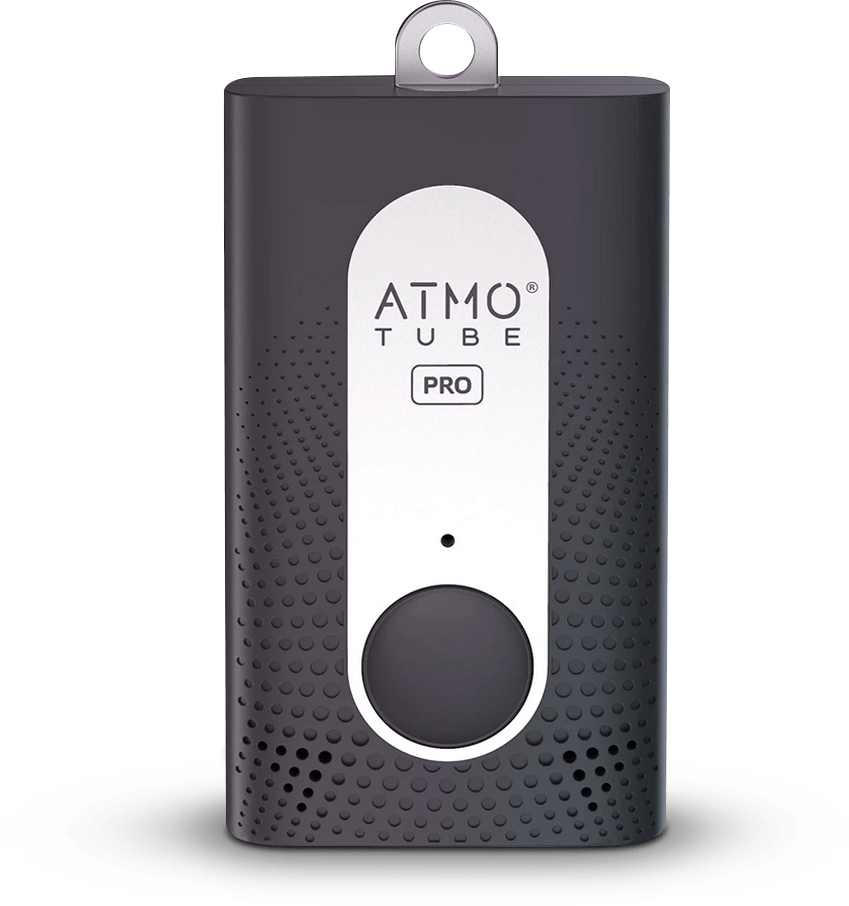 Price: 621.00 USD
Bitcoin Miner:
Atmotube Pro Air Quality Monitor PlanetWatch Crypto Miner – Fast Shipping!
A portable monitoring device, including sensors for particulate matter and Volatile Organic Compounds. It can be attached to a backpack, bike, etc, to follow you and monitor the air you are breathing in your everyday life.
Parameters: PM2.5 and VOC
Dimensions: 86x50x22 mm
Weight: 104 gr
Battery Duration: 1-2 days
Connectivity: Bluetooth (Smartphone required)
Features: Recommended use with Android device
Atmotube technical specification
Atmotube
1.0
2.0
PLUS
PRO
TVOC sensor
AMS CCS801
Sensirion SGPC3
Analog
1s interval
Analog
10s interval
Digital, auto calibration
2s interval
PM sensor
No
Sensirion SPS30
PM

1

, PM

2.5

, PM

10

Temperature/Humidity sensor
Sensirion SH21
–
Temperature/Humidity/Pressure sensor
–
Bosch BME280
Pressure sensor
No
Yes
Memory size
~82kB
64kB
256kB
History size
1 week
5 days
10 days
Bluetooth
Bluetooth 4.0
Bluetooth 5.0
improved antenna performance
Battery capacity
350 mAh
500 mAh
2000 mAh
Battery life
7-12 hours
3 days
7 days
up to 10 days
(depending on the measurement intervals)
Weight
1.5 oz
(42 g)
0.95 oz
(27 g)
3.7 oz
(104 g)
Size
Height x Diameter
2.6 x 0.9 in
66 x 22 mm
Height x Width x Depth
3.4 x 2 x 0.9 in
86 x 50 x 22 mm
Measurement range and accuracy
Atmotube
1.0
2.0
PLUS
PRO
TVOC output range
0 – 60 ppm
TVOC typical accuracy
25% of measured value
15% of measured value
PM output range
–
0 – 1000 μg/m³
PM typical accuracy
–
0 to 100 μg/m³ ±10 μg/m³
100 to 1000 μg/m³ ±10%
Temperature
±0.5°C (±0.9°F)
Humidity
±3%RH
Pressure
–
±1 hPa
How does Atmotube VOC sensor work?
Atmotube constantly monitors air pollution in real time. We utilize a MOx-based (metal-oxide) VOC sensors in our products, which change conductivity at gas exposure, and these changes can be externally measured and analyzed.
Measurement principle
The sensing principle is based on a heated film of metal-oxide (MOx) nanoparticles. Adsorbed oxygen on the metal-oxide particles reacts with the target gas and thereby releases electrons. This results in a change of the electrical resistance of the metal-oxide layer that is measured by the sensor. Atmotube VOC gas sensor is responsive to a broad range of volatile organic compounds (VOC) and other gases relevant for indoor air quality, the present gas sensing technology is well suited for monitoring TVOC concentrations and for translating those into IAQ levels. Each Atmotube VOC sensor is production calibrated.
Measurement range and accuracy
| | |
| --- | --- |
| TVOC output range | 0 – 60 ppm |
| Typical accuracy | 15% of measured value |
| Measurements interval | 2 seconds |