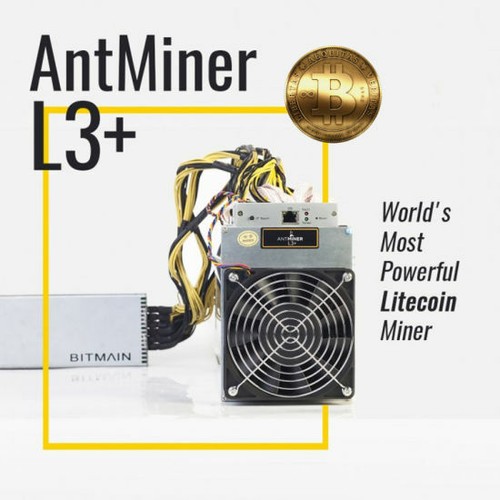 Price: 1,889.79 USD
Crypto Miner:
Asic Miner Used Bitmain 500mh L3+ 504MH with PSU Litecoin Mining Machine A++




Asic Miner Used Bitmain Antminer L3+ 504MH with PSU Litecoin Mining Machine LTC
Our Services
Payment:
Any product

Warranty:
Second-hand
items do not have any warranty. We will send you a test video
containing time, machine SN code, and background data before
shipment. The time is calculated from the signing of the goods, please
complete the test within 24 hours. And the label cannot be torn off,
otherwise we will think that you have replaced the internal parts of the
machine. If there is any problem within 24 hours after signing for the
goods, we only accept free repairs, and send fans, power supplies,
cables, and chips for free, but we do not accept refunds. If the
customer wants to proceed through the order Fraudulent behavior, our
shop is not your choice, if it happens, we will report and permanently
block the customer.
Ship:
(1) We
provide air and sea transportation, and can also be delivered in China.
It usually takes 7-14 days to arrive anywhere in the world.
(2) We will take a video with the machine's unique code and date to confirm the integrity of the item before shipment.
Packing:
Free foam, tape and Box packing.
Company Information