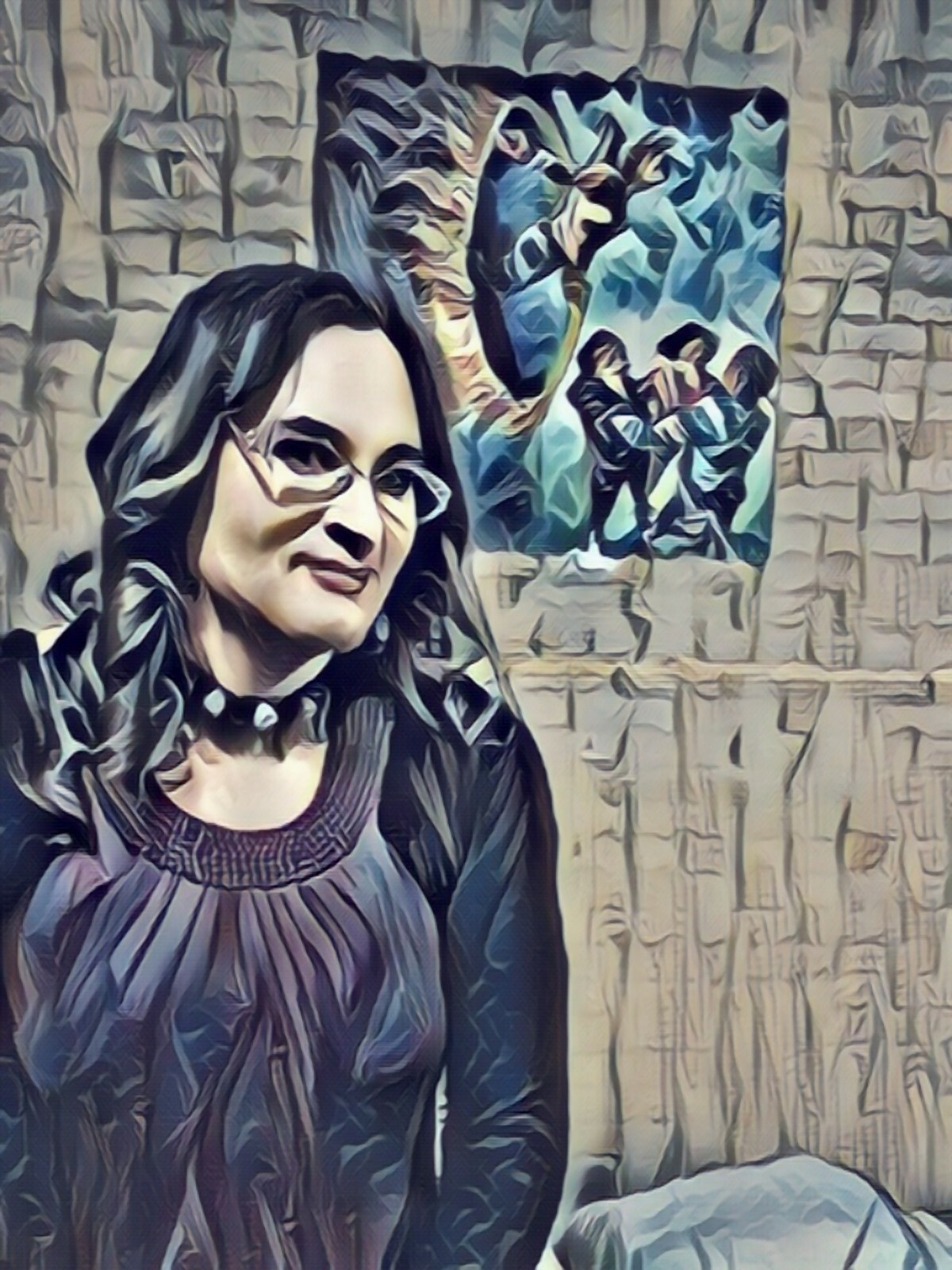 Price: 139.48 USD
NFT:
230 NFTs (from the Vanida's NFTs and PD Derivitives collections on Opensea) L2




One copy of each particular NFT from the "Vanida's NFTs" and the "Public Domain Derivitives" collections on Opensea. That is a total of 230 individual NFTs you will receive, and there is only 100 copies of each of these NFTs currently in existence. See my other NFT ads to see other NFTs in the collection.
Send me your Opensea address once you've made payment, and I'll send you the NFT. If you don't know what your address is, go to Opensea and make sure you have connected a web3 wallet (like metamask) to that site. The NFT is on the Polygon/Matic Blockchain, so make sure you have your wallet set up for that Blockchain as well.
This listing is for non fungible token (NFT), in other words this is a digital collectable on the Blockchain. You MUST have a web3 wallet, or a wallet that specifically supports Opensea NFTs on the Polygon/Matic Blockchain. This is not a physical item, only a digital asset that will be sent to you within two to five days after purchase. This is a non-refundable and irreversible since it will be recorded on the Polygon blockchain, and there will be absolutely no refunds for orders that are fulfilled.
Additionally, $0.42 (or actual fees charged) will be deducted from refunds for cancelled orders, because apparently eBay doesn't want to give you a full refund as they refuse to refund a portion of fees charged (I'm sorry, nothing I can do about that).