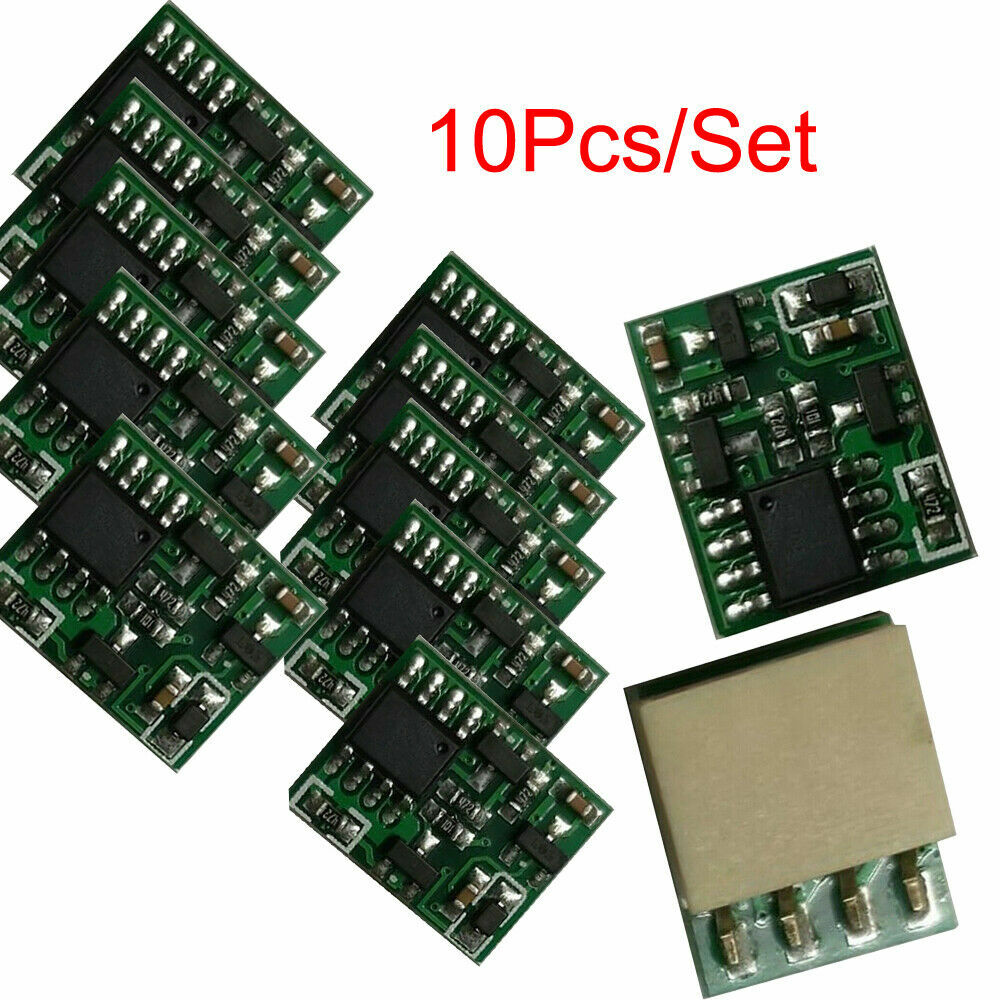 Price: 36.99 USD
Crypto Miner:
10Pcs Miner fan simulator For Antminer All Miners A3 D3 L3 S7 S9 S9j T17 S17 T17




10Pcs Fan Simulator for Antminer all Miner
Fan Simulator Specifications :
-DC Input: 12V
-Suitable for all 4 Pin Fan.
-NE555 timer  generate 6600-7300 RPM fan signal.
-Triangle mark of the fan simulator board match with the control board fan connector triangle mark.  
Package included :
10x Fan Simulator Board