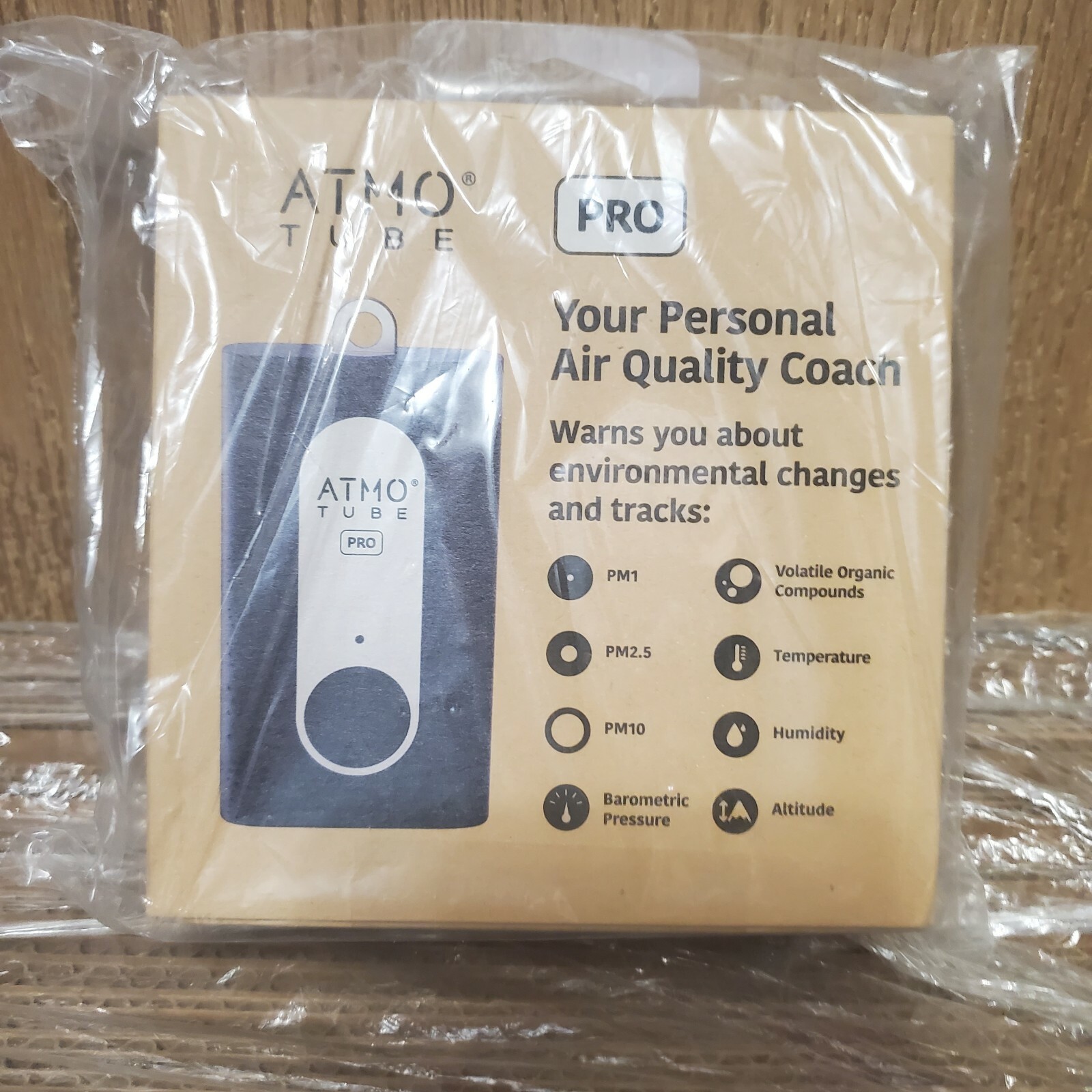 Price: 375.00 USD
Bitcoin Miner:
🔥BRAND NEW🔥Atmotube Pro Air Quality Monitor | Crypto Miner – Planet Watch
Atmotube pro portable air quality monitor – Brand new and sealed.
All sales are final – no returns or exchanges.
Free shipping via UPS Ground.
Thank you!
Wearable and portable air quality monitor that detects fine particles and volatile organic compounds (VOCs) and reports them in real-time. Exposure to high levels of these pollutants can lower productivity, affect sleep and athletic performance, and influence mood. Long term, air pollution can contribute to heart disease, respiratory problems, and even dementia.
Atmotube PRO detects PM1, PM2.5, and PM10 pollutants, like dust, pollen, soot, and mold, plus a wide range of Volatile Organic Compounds (VOCs). All in real time!
Atmotube PRO also measures atmospheric pressure, temperature, and humidity, and helps you to stay in the most comfortable and safe environment.